---
Is Now the Time to Schedule Your Spring Roof Repair?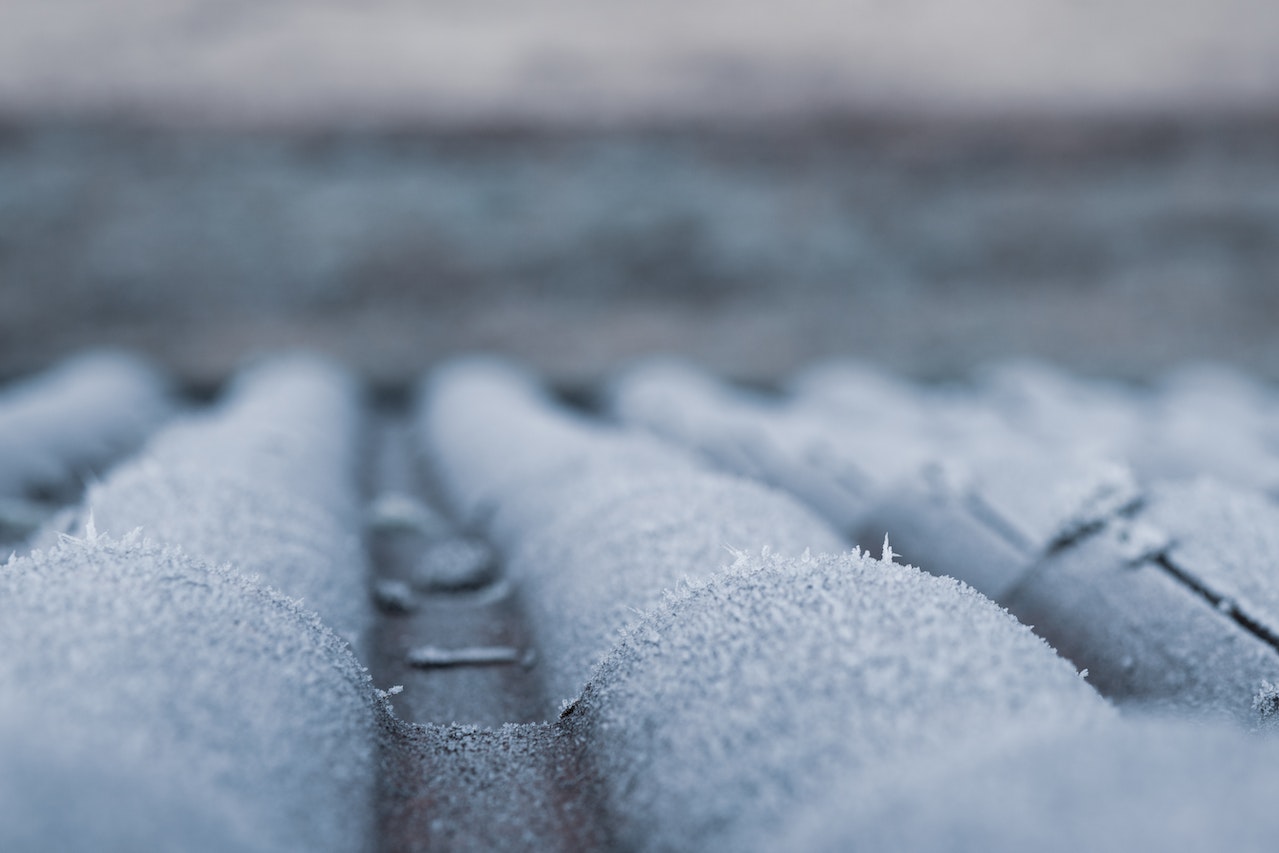 It's been an unusual winter in terms of weather fluctuations. All over the country, states are experiencing freezing conditions followed by strong winds and temperature changes that go from 20 to 40 to -5 degrees—all within a week's time frame.
It seems that one day, you're dealing with heavy snowfall and windchill, and the next day, it's bright and sunny, with ice and snow melting off your commercial roof in rapid succession.
Although winter might seem like the time for hibernation, you still have a business to run! And waiting until spring to schedule your roof repairs could leave you at the bottom of a contractor's project list—especially if other commercial owners are planning their spring roof repairs now.
It's Never Too Early to Schedule a Spring Roof Repair
Don't let winter damage put a halt to your business operations! Spring is the perfect time to inspect your commercial roof, but to ensure quality maintenance and repairs take place by the time the ground thaws, you need to schedule them now.
How Winter Affects Your Commercial Roof
Midwest winters can be brutal, especially for commercial flat roofs. Freezing temperatures paired with heavy snowfall can lead to significant damage, so ensuring spring roof maintenance and repairs take place sooner—rather than later—can prevent minor damage from developing into costly issues.
Below, we've listed a few examples of common winter roof damage you don't want to ignore.
Freezing and Thawing
Freezing and thawing cycles can cause serious damage to roofs. When water gets into the nooks and crannies of your roofing system, it can freeze, expand, and push apart its components. 
The result? Cracks and gaps develop in the structure, leading to water leakage during thaws—followed by mold and rot when the weather gets warmer. 
Ice Dams
Ice accumulation, also called ice dams, can occur when melting snow on the roof's surface refreezes at the edges of the building's gutter system. This blocks water from draining properly, causing it to back up and seep into crevices of your roof's system. 
High Winds
High winds and updrafts can cause your roof system to lift, resulting in damage beyond the roof. Uplift can loosen flashing, loosen fasteners, and even cause whole sections of metal cladding to fly off. 
Water Leaks
Poor drainage systems, caused by clogged gutters or improper commercial roof maintenance, can lead to standing water on the roof and eventually cause significant leaks and water damage. 
Physical Damage
As we mentioned, when temperatures dip below freezing, condensation on a roof's surface can cause ice dams to build up and form along the edges of gutters and other roof parts like drain systems and vent pipes. 
As this ice builds up, it can tear away the materials used for these parts, leaving your commercial property vulnerable to water damage. This scenario can also create potential safety risks for employees and customers. 
More Reasons Why To Schedule Now!
Kudos if you already had your annual roof inspection in the fall! But even with all that prep work and prevention, winter damage can still happen, especially with the frequent changes in weather conditions in just the past few months.
Let's also not forget that if you didn't get your fall inspection, it's even more critical that you get in the books as soon as possible to have a professional roofing contractor inspect your commercial roofing system by spring.
Schedule Your Commercial Roof Repair Now
Don't wait until the last minute to schedule your spring roof repairs. Instead, contact All Elements, Inc. today to ensure your commercial roof project is already in the books!
When you call, we'll discuss any damage you may already see or have one of our experienced contractors come out to inspect your roof and provide a comprehensive assessment.
We'll work to ensure you are aware of any damages and how our services can get your roof back in optimal condition by spring! 
To get started, all you need to do is call! We're here to support your commercial roofing needs all year long.