---
10 Rounds with Dan Lageson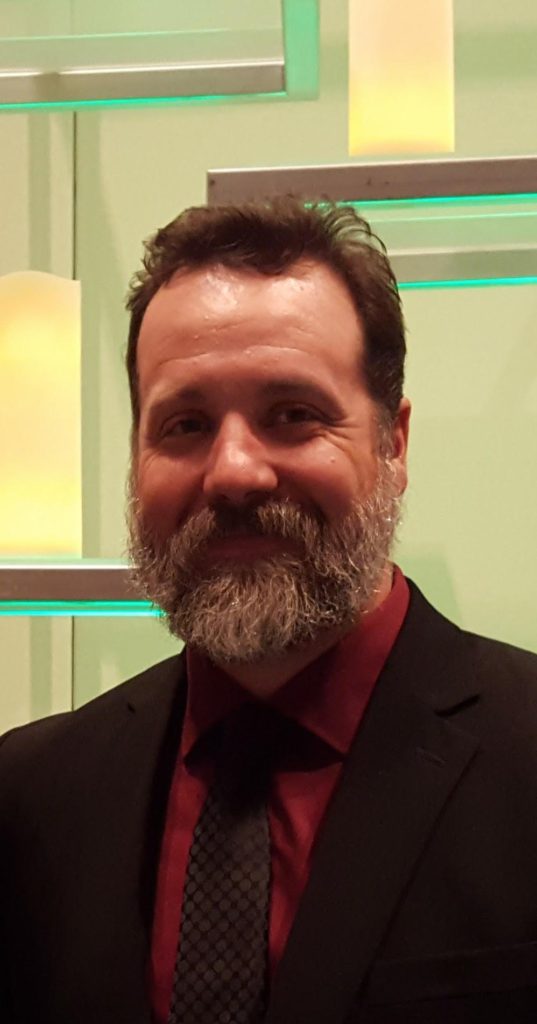 1. What is one thing you would like building owners to know about (making repairs to) their roof?
Don't wait! Once you are aware of any problems related to your roof, having a trained professional assess and make necessary repairs before they turn into something much worse. Or giving the building owner an idea of the expense to budget future dollars to a replacement of need be
2. What's the most common problems you see?
Sub par craftsmanship on existing roofs ie; terminations, repairs, removal or additions of curbs.
3. What are the worst things to put off repairing?
Spongy roof deck / rotten roof deck. Far more costly in the long run. Take note, and address ASAP!
4. How long have you been in roofing?
Combined 9 years.
5. What is the thing you've done at All Elements that has made you feel the best about doing it?
Going to work every day, knowing that the challenges unforseen will in the long run have a lasting impact on the company, business or homeowner in the years come. Too many jobs to mention.
6. What's one roof "hack" you want to share.
The proverbial "bandaids " I can fix that with this or that, which may fix the immediate problem, but doesn't create a lasting solution, or worst case masks the problem and create an even larger problem.
7. What project is the one you will always remember?
Watford City North Dakota: plenty of challenges abroad, but great end results.
8. What's one piece of safety advise?
To quote Matt Gill, ZACK TRACKS! And grow a beard to prevent frost bite!
9. What's your favorite lunch spot you've discovered?
Krolls dinner in Fargo ND
10. What's your favorite song on the radio right now?
Shovels Length short by fourty watt bulb