Products Used
---
All Elements, Inc. using the best products in the industry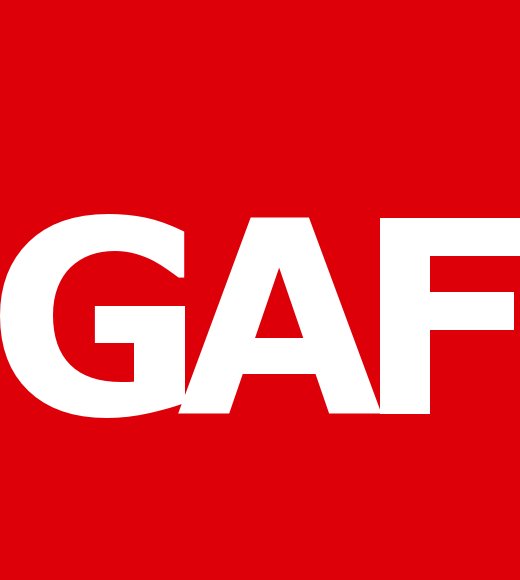 GAF
GAF is a roofing product manufacturer that has been around for over 125 years. They make both residential and commercial products. All Elements uses their Timberline © variety of shingles which are rated #1 in a national survey. We also use their TPO products which is a white roofing material for low slope to flat roofs.
We are a Certified Contractor with GAF.
---

Carlisle Syntec
Carlisle Syntec is another roofing manufacturer. They specialize in commercial products. All Elements uses Carlisle Syntec TPO and PVC membrane material for flat and low slope roofs. Our contractor relationship with Carlisle started in 2006.
---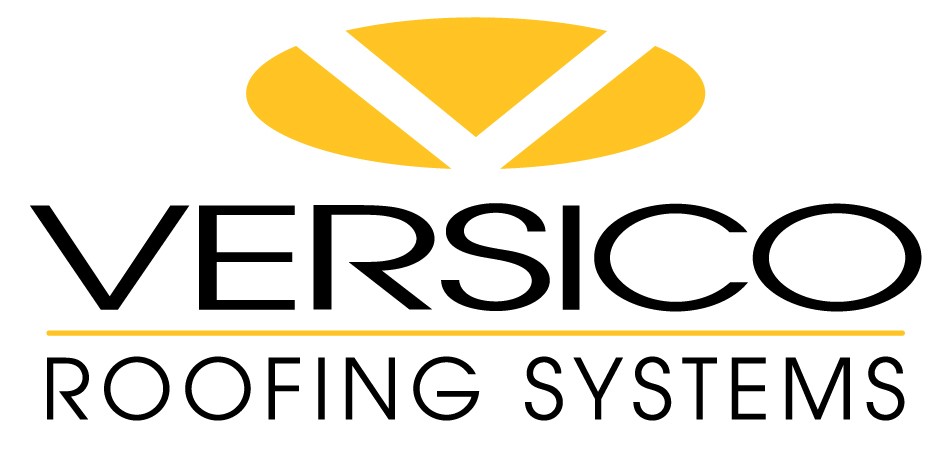 Versico
Versico is a very versatile company that specializes in single-ply membrane roofs. All Elements uses their TPO line VersiWeld and their PVC line VersiFlex. We have been a contractor with Versico since 2005.
---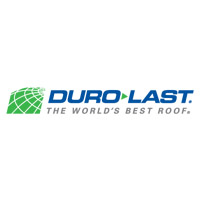 Duro-Last
Duro-Last® is our number one seller at All Elements. This PVC material is custom fit for each roof and provides exceptional protection. Coming in a variety of colors and patterns this is a versatile product for the flat roof owner looking for environmentally friendly and cost-efficient.
All Elements, Inc. been awarded an Elite Contractor status for the past 8 years.
---

GenFlex
GenFlex Roofing Systems is a leading, full-line supplier of high quality single-ply roofing products for the commercial roofing market. Their razor-sharp focus on roofing is based on nearly 30 years of experience in the industry, and the partnerships they have formed.
---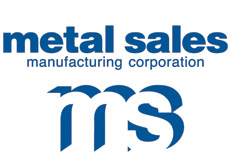 Metal Sales
Metal Sales is a producer of metal roofing products such as standing seam and metal panels. With over 33 colors, All Elements can create your dream building with Metal Sales products.
---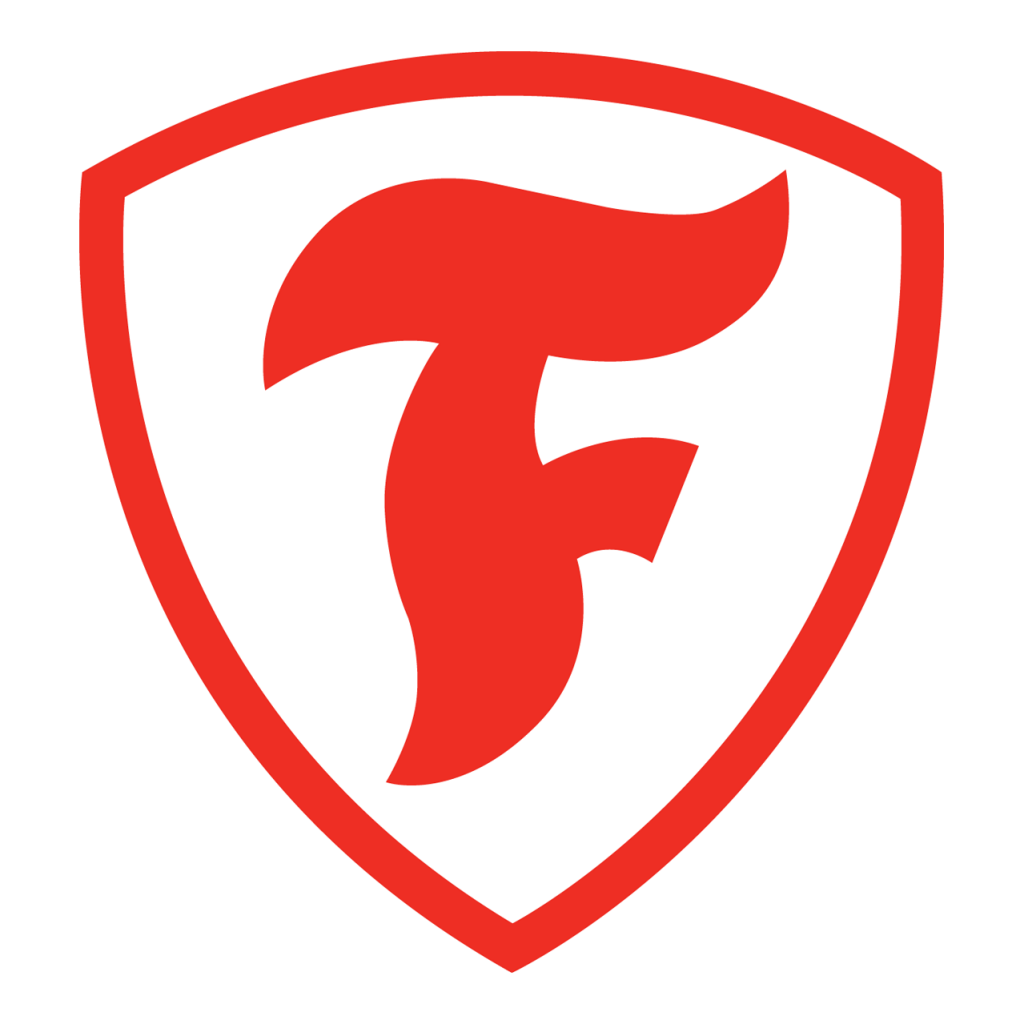 Firestone
Firestone Metal Products and Building Products make a variety of metal items for a roofing project. All Elements has installed a variety of this line of products on restaurants around the area.
---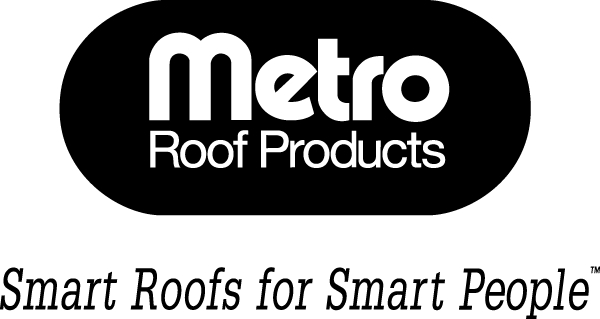 Metro Roof Products
Metro Roof Products produces metal roofing systems that look like shingles, shakes and tiles without the mess. Their stone coated metal appears like the original with a fraction of the maintenance. We are an Authorized Contractor.
---

Decra
Decra Roofing Products produces stone coated metal roofing products for buildings. Shakes, shingles and tile are all patterns that you can get to match any architectural style. All Elements can installed these durable metal shingles.
---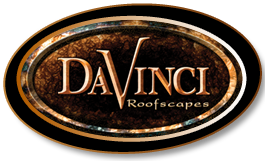 DaVinci Roofscapes
Davinci- For when you want the look of slate without the huge price tag or maintenance issue look no further than DaVinci composite shingles. All Elements can install these shingles and shakes to fit your aesthetic need. We are a Master Contractor with DaVinci Roofscapes.
---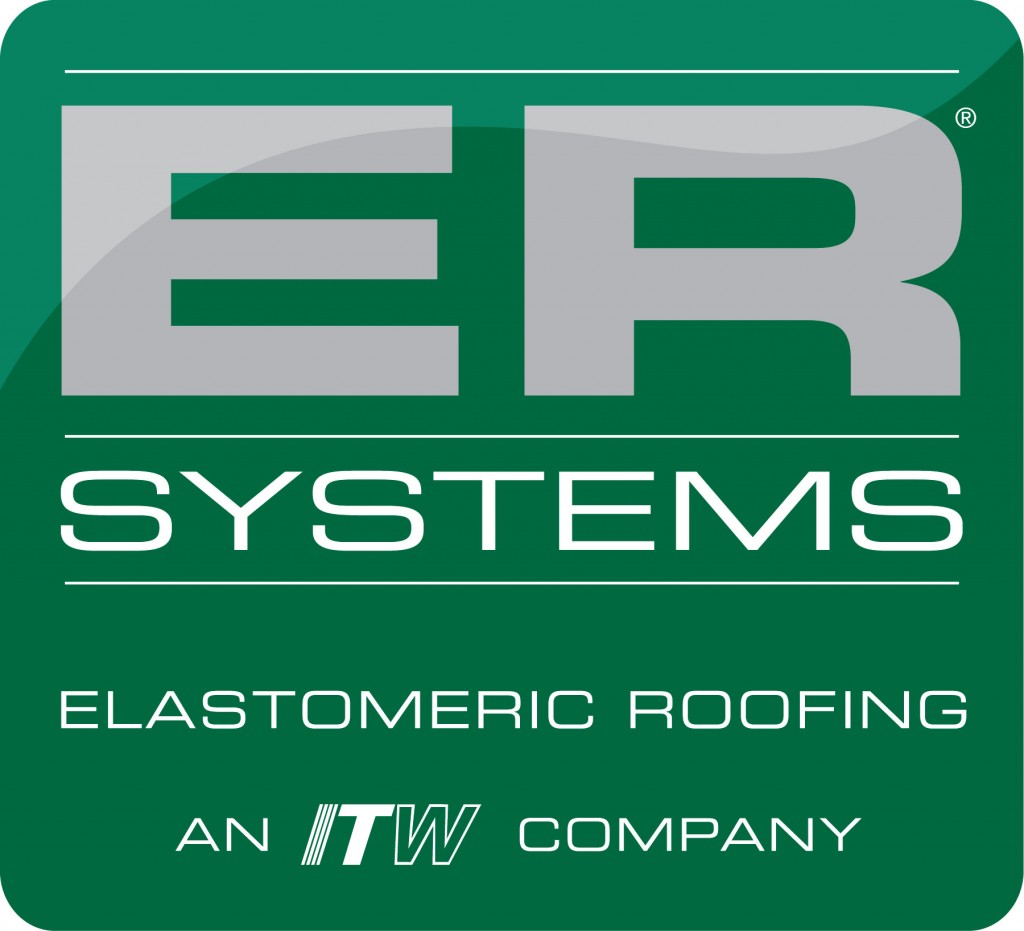 ER Systems
A spray coating on an existing roof can give your roof new life. Especially on a rusting metal roof ER Systems can be sprayed on to help with leaking as well as improve heating and cooling costs. We are an Authorized contractor and installer.
---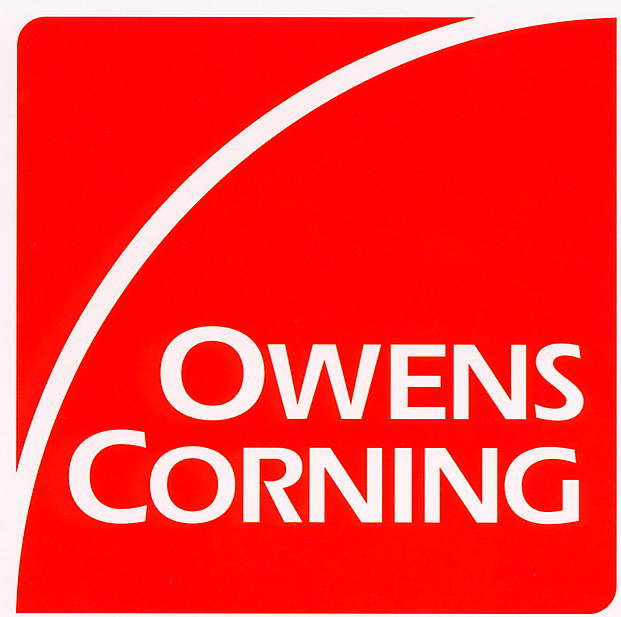 Owens Corning
Owens-Corning is a producer of high-quality shingles. We have used their shingles on many homes in Minnesota. All Elements is an authorized installer of Owens-Corning.
---

Malarkey Roofing Products
Malarkey- Our mission is to manufacture and deliver innovative, performance driven building products with service and integrity that is unparalleled.
---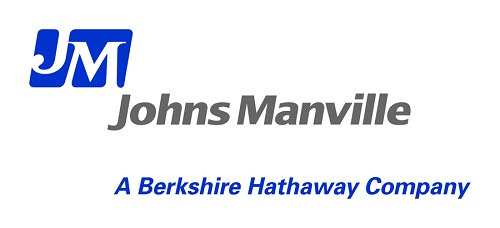 Johns Manville
Johns Manville- JM has become synonymous with innovation and quality in the building and specialty materials industry.
Other Products We Install
---
Coping Caps- This is the metal the runs on the perimeter of your roof, finishing the edge
Cladding- Trim work in metal around garages, windows and doors
Gutters- We install all different kinds of gutters from residential to commercial rain diversion systems
Windows, doors and siding- All Elements only installs these on Residential properties
Shakes- Different kinds of roofing shakes can give your building a truly unique look