---
Duro-Last Seminar: Education, Awards & Fun!
By: Shawn Brannan, Commercial Division Director
Duro-Last held its annual national sales seminar in Orlando, Florida from January 20-22, 2019. This is an event that has been running for nearly 40 years. Because Duro-Last PVC is All Elements' primary membrane for low-slope roofs, this is an opportunity for All Elements, Inc. to gather with other contractors, see new products and tools, develop more skills in our trades and have a little fun too!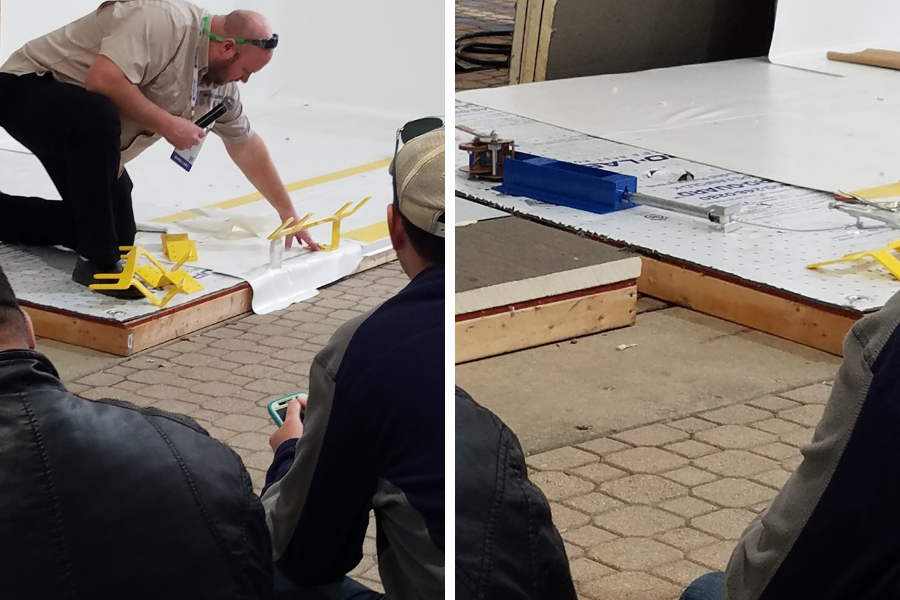 To kick things off, Sunday afternoon teams compete in a roofing competition. Teams are rated on the speed and precision of the job. This competition brings in teams of two installers from around the country and is a fun demonstration of Duro-Last installation.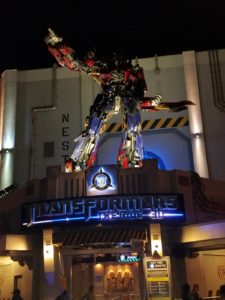 The conference wraps up with a big party and this year it was of "Universal" proportion. A section of Universal Studios was reserved just for Duro-Last contractors and their families, where everyone enjoyed food, games and rides. Even some of the Transformers came out for a visit!
Between all the fun, we worked. John Thurber attended the Contractor Advisory Board. This is a select group of contractors and Duro-Last leadership who cover topics on a high level. There are also keynote speakers who talk about attracting and retaining talented employees and the day is filled with product updates and information, warranty details, a demonstration of new products (this year included the Duro-Shield fluid-applied membranes), tools and services.
We always look forward to the Monday night awards banquet where we once again this year received the Chairman's Award for sales volume. This level of installation places All Elements in the top 5% of contractors (by installed volume). It's a real honor to bring that award back to Minnesota.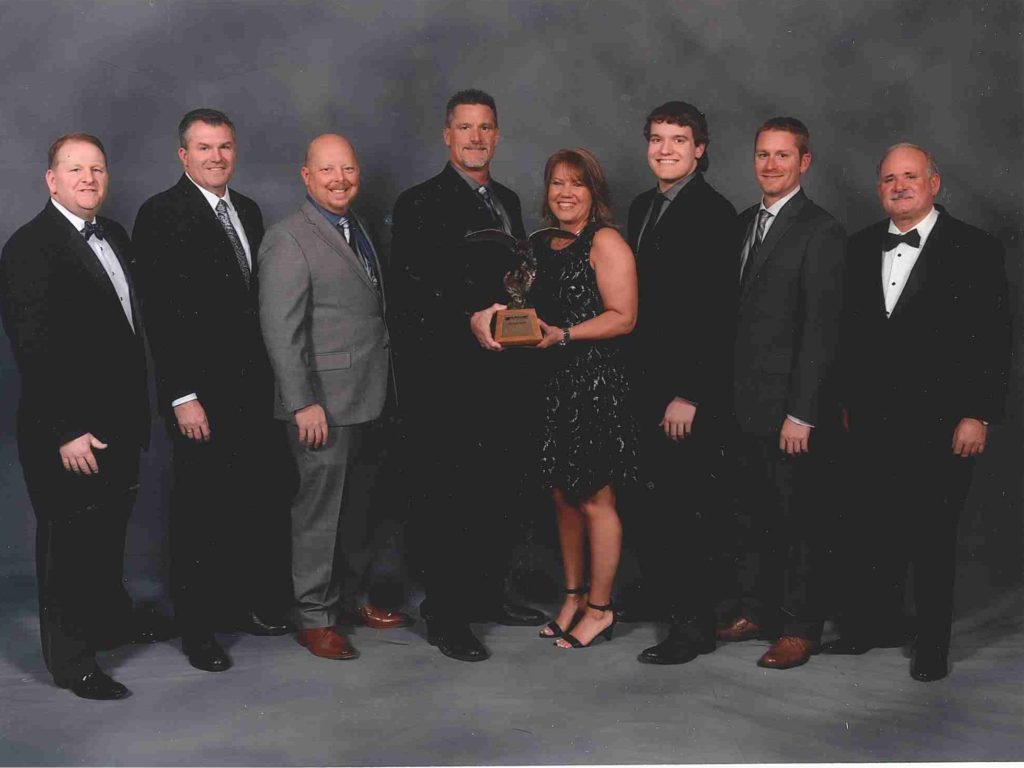 *Pictured in the photo from left to right is Sean Sny, Brett Franz, Shawn Brannan, Jon Thurber, Tara Thurber, Hunter Thurber, Dustin Hesse and Tim Hart