---
The Year After The Storm
Reputable contractors who have been around for many years can dread the year after a storm has hit. We get many calls from customers who did not investigate the contractor before they used them and are now experiencing leaks, having shingles or siding blow off, still have unfinished projects with materials laying on the ground and half of their siding still torn off, etc. The stories and scenarios do not end. There is one common denominator, choosing a contractor without proper investigation.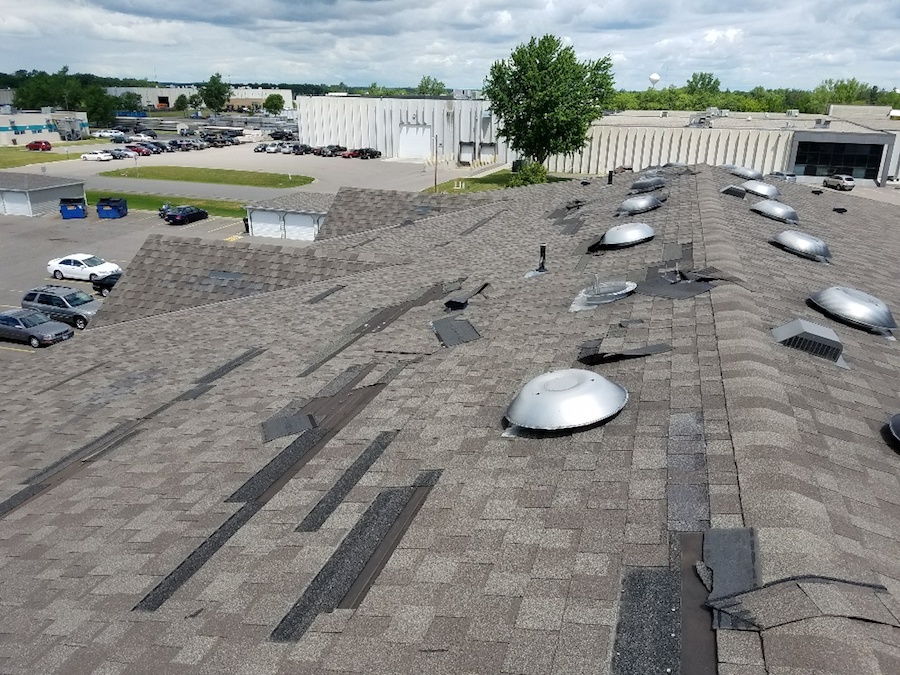 It is hard to think that so many property owners would just sign an agreement, proposal, contract, or anything else on the largest investment many of us make without taking the necessary steps to ensure they are choosing the right contractor for their project.
Every reputable contractor interviews property owners before doing a project. When speaking with the property owner we are asking ourselves questions.
Does the owner know what they want, or do they need options?
Is the owner just price shopping and looking for the low bidder?
Is the owner going to pay for the project? (Even the best contractors get burned)
Is this a project that would suit us? To big, to small?
How can we help with the issues they are having with their property?
What is the right products to use for this project?
As a contractor gets more information they should have more and more questions to make sure that the project is right for them and the project can be successful for both the property owner and contractor.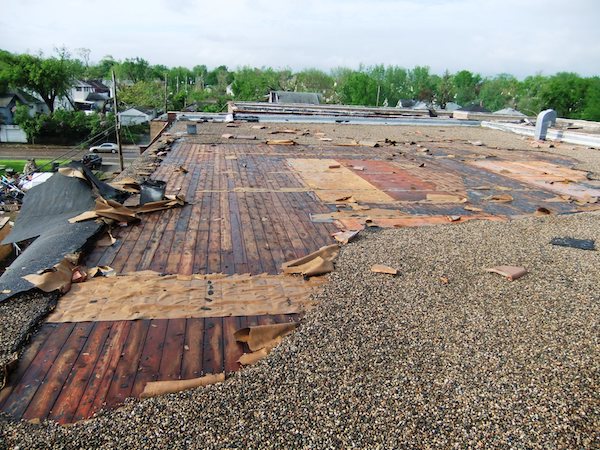 It's the other side of the same coin for the property owner. They should have many questions up front and as the contract is signed and project moves along the contractor should have answered most of the questions already. Below is a list of questions the property owner should be asking and feeling comfortable with the answers they are getting.
How long has the contractor been in business?
A contractor that has had their business for 5 years or more is more likely to have been through slow and busy times, has most likely paid suppliers and trade partners on time, has plenty of references and should be more stable than a newer contractor. Ask to visit their office, any reputable contractor would be happy for you to visit their office at any time. No appointment necessary.
Does the contractor have the proper license?
Ask the contractor for a copy of their license and look it up. Make sure it is a license that covers the work they will be doing for you.
Does the contractor have the proper insurance?
Get a copy of their insurance and call their agent and make sure that their insurance will not lapse before your project is over. This will also make sure that the Certificate of Insurance is legitimate and not one printed from the internet.
Did the contractor return my calls, emails, texts promptly?
If a contractor or their representative does not make you a priority before you sign a contract with them, then how big of a priority will you be after they have your signature and down payment?
Does the contractor have awards, certifications, accreditations they can show?
Ask the contractor for proof of the certification they have in the materials they are using. Ask if they have any awards for workmanship, volume, etc. Even if it is for other materials it shows a commitment to quality and customer satisfaction.
Is the contractor active is their community?
Ask if the contractor or their employees are active in the community. If they are active in a Chamber of Commerce, Rotary, Lions, Boy Scouts, Youth Programs, or any other volunteer organization this usually shows good character.
Get their Tax ID number.
As for their Tax ID #, if they hesitate or refuse to give it then be weary.
Call the BBB.
Call the BBB and find out what their rating is and if there have been any complaints against them.
Should I get 3 bids?
In an Insurance claim situation, you should interview contractors. Then choose a contractor to do the work for the agreed upon amount that the insurance company provided in the paperwork they provide you during their inspection. If you are asking for work that is not from an insured loss, then getting bids is part of the process. But just choosing the lowest price is not best. Making sure that you have the right contractor who you trust and has a proven track record is more important than price.
High quality, reputable contractors are busy because their satisfied customers have referred the contractor to their friends. They deal with multiple customers at one time who have multiple deadlines running concurrently but they do call you back, they easily produce licensing and insurance documentation for you and have a list of references in your area.
When you are looking for a contractor keep Aldo Gucci's thought in mind, "The bitterness of poor quality is remembered long after the sweetness of low price has faded from memory"