---
Best Sustainable Roofing Materials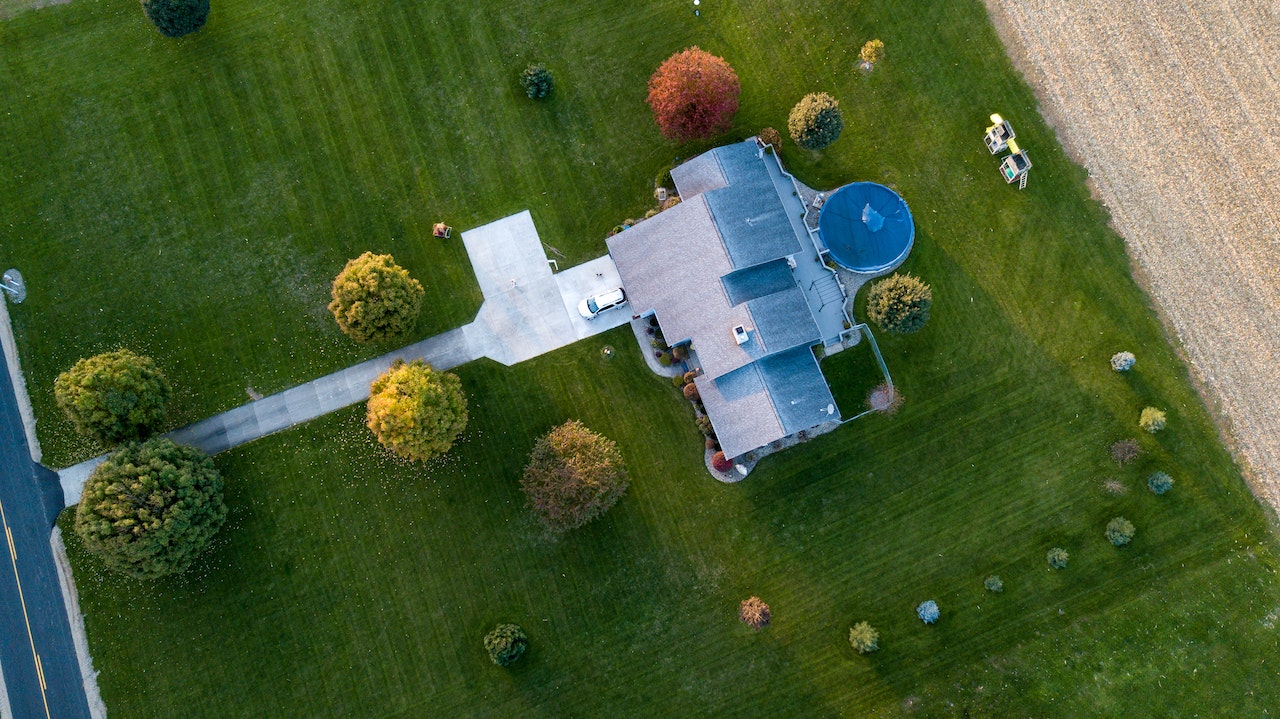 Re-roofing your commercial or residential property? You already know that the types of materials you choose now will impact the longevity and efficiency of your roofing system for years to come.
The term "sustainability" is a popular buzzword that gets thrown around a lot these days—often with little context on what it actually means or what it takes for a roof to be considered "sustainable."
For a roof to bear the title "environmentally friendly," the following considerations need to be taken into account:
Where the material comes from (i.e.,

how is it sourced?

)

How the material is manufactured (

does it use fossil fuels or mined materials?

)

How the material performs over time (

does it require a lot of maintenance?

)

How the roof is disposed of at its EOL (

are its materials recyclable?

)
The truth is the majority of roofing materials undergo an intense manufacturing process that requires high amounts of energy to produce. After all, you want your roof to be waterproof and durable to protect you from the outdoor elements. Therefore, it's almost impossible for a roof to be 100% eco-friendly. 
Nevertheless, the materials you choose can still be recyclable, long-lasting and resistant to UV radiation, allowing you to reduce the amount of energy needed to heat or cool your property, thereby making your home or office building more energy efficient. 
This means that even certain asphalt shingle materials, depending on their design, quality, and color, can help you become energy efficient over time if they provide good ventilation, solar reflectivity, and are low maintenance.
Types of Sustainable Roofs
As previously mentioned, it's hard to find a roofing system that is 100% sustainable, but you can still choose a material that allows you to reduce your own carbon footprint.
Below, we've listed five popular roofing materials that you may want to consider:
Metal Roofs
Metal roofs are highly recyclable, durable, and help you reflect sunlight and retain less heat energy. They also require less maintenance than other roofing materials.
Because its material is sourced from the earth and a significant amount of energy is required to manufacture metal roofs, it is not "truly" sustainable. However, as noted, it will help you generate more energy efficiency and longevity over time, and once it reaches its EOL, it is 100% recyclable. 
In fact, you can also choose to have your metal roof made using recycled metals vs. manufacturing it from scratch.
Clay Tile Roofs
Available in a variety of colors and styles, clay tile roofs are among the most energy-efficient roofing options, as they allow hot air to circulate vs. becoming trapped. 
Its natural clay material comes from an abundant resource, too, making it more sustainable. Similar to metal roofs, clay tiles are also low-maintenance and reflect sunlight. They also keep homes cool, which is why you may see them used in warmer climates across the world. 
Clay tiles are a bit more on the pricier side and much heavier to lay, so it requires the skill and expertise of a skilled roofing company.
Solar Roofing
Solar roofing is becoming a popular option for both commercial and home owners. Installed as either panels on your roof, or as tiles, solar roofs don't reflect the sun, but instead, they absorb it and transfer it into energy, allowing you to become your own energy provider. 
One thing to note is that solar roofs, whether you choose panels or tiles, are incredibly expensive, and they do require the right environment to work effectively and allow you to enjoy its full benefits.  
Green Roof Systems
Also referred to as "living roofs," green roofs are more common among commercial buildings, as they require flat, low-slope roofs. The roof itself is covered with vegetation, such as grass or small plants. To keep them functional, they do require soil and inorganic materials, as well as a waterproof membrane. 
Unlike the aforementioned roofing materials, green roofs require a lot of time and maintenance to upkeep. They are also incredibly heavy, as they absorb moisture and rainwater. Though they do provide heat resistance and good insulation, they also rely on a waterproof membrane which are typically manufactured using synthetic materials. Therefore, even green roofs are not 100% sustainable. 
Duro-Last® Sustainable Commercial Roofs
We wanted to save the best for last! A leading manufacturer and supplier of single-ply PVC roofing membranes, Duro-Last offers reflective and durable roofing systems that improve energy efficiency and reduce waste. By prioritizing their recycling efforts, Duro-Last is committed to manufacturing sustainable products using sustainable practices.
In fact, utilizing the post-industrial scrap from its manufacturing process, the company recycles this leftover material into new membrane, walk-way pads, concrete expansion joints and resilient flooring. As a result, the roof membrane they offer is up to 100% sustainable. 
As professional installers of Duro-Last commercial roofs, we can help your company become more sustainable, starting with the roof over your head! To learn more about this option, contact us today! 
Looking for Sustainable Roofing Materials?
In addition to becoming more sustainable, there are many other factors to consider when choosing the right roofing material for your home or commercial property. This may include your climate and geo-location, budget, your property's foundational structure, and so on.
At All Elements, Inc., our team can walk you through your roofing options, answer your questions, and help you find the best roofing solution to uphold the integrity of your roof. Whether you own a home or commercial building, we offer a wide range of professional repair and replacement services to keep your roof in tip-top shape.
To learn how we can help, contact us for a free consultation.