Minnesota storm damage specialists
---
Minnesota has storms every year.  Whether it is wind or hail, some storms are worse than others.  When your home or business suffers storm damage, All Elements will help walk you through the restoration process and bring your property to pre-storm condition.  Letting storm damage sit can cause additional damage and should be assessed as soon as possible after a storm. 
We will assess the damage

Take you through the restoration process step by step

Assist you while you work with your insurance company during the claim process

Be in contact with you through the entire process from assessment to installation 
Make sure you are contracting with a local contractor with a long track record who will be there not just when the storm hits but for many years after your project is complete.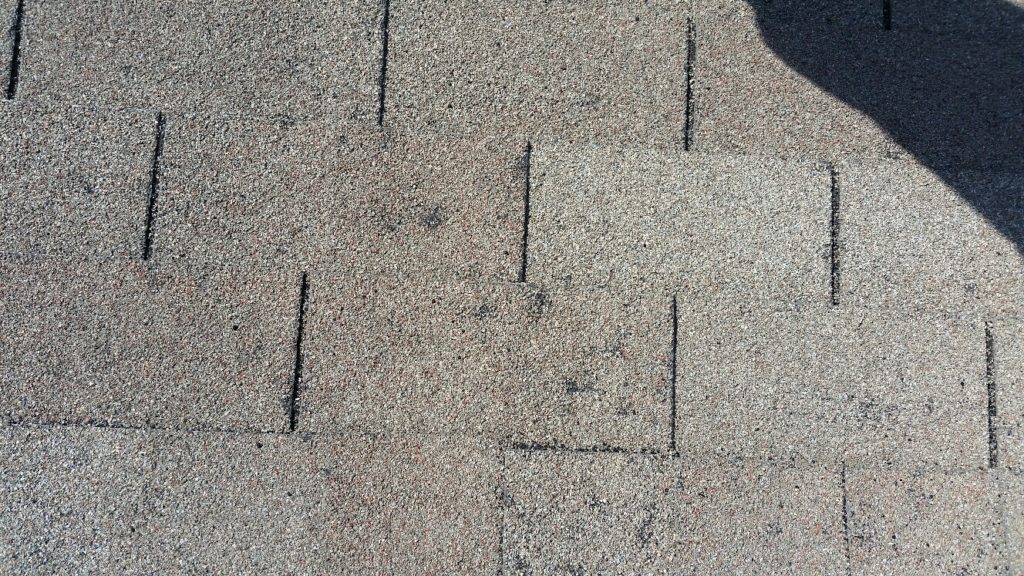 Contact Us Here
---
FAQ
---
Q: Do I need to get estimates from several contractors?
A: No, you pick the contractor you feel comfortable with and they will assist you through the insurance claim process.
Q: Can the contractor pay my deductible?
A: No, it is against the law for any contractor to give a any sort of deduction, allowance, or rebate for the deductible. Both the contractor and insured would be committing a fraud.
Q: Can I upgrade my siding or roofing during the restoration process?
A: Yes, if you choose to do any upgrades, we can let you know what the additional cost may be.
Q: How long do I have to file a claim?
A: Most standard policies require filing a claim within one year of the storm damage.