---
Storm Damage Insurance Claims: a How-To Guide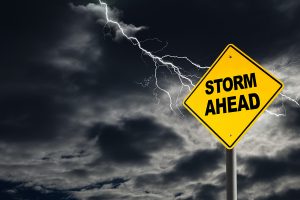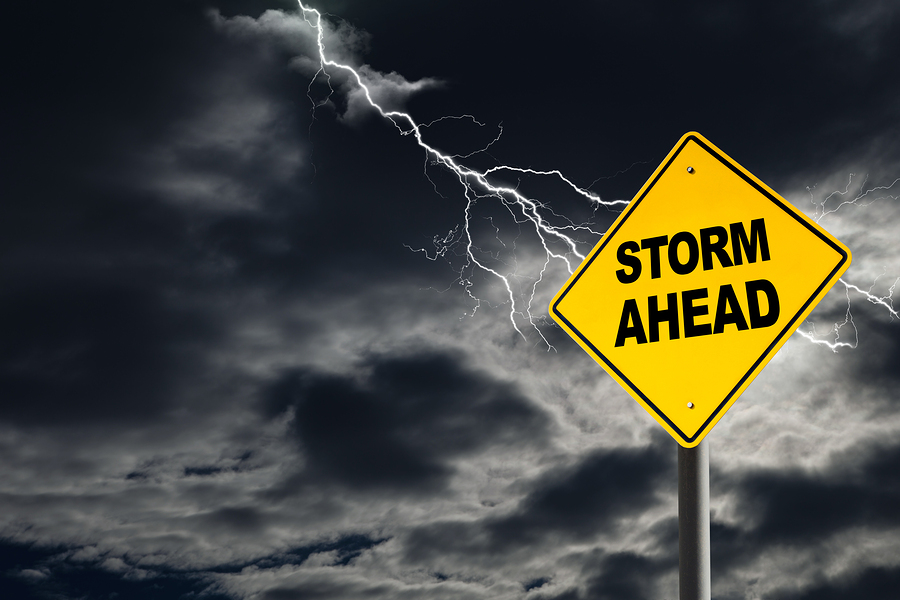 When your home suffers storm damage, your first thoughts about damage control will focus on the physical: leaks, broken glass, and general clean-up. Keep in mind that pursuing an insurance claim is also a vital part of damage control, and that taking an intelligent, active role in the process can make a big difference in the settlement you receive.
Observe these basic tips:
Don't delay! Insurance companies usually place a time limit on filing a claim.
In most states, insurance companies cannot raise individual's rates due to storm damage
Your insurance restoration contractor can be your advocate
Be sure to hire the best contractor, not the cheapest
Beware of insurance company "approved" contractors
Review your coverage with your agent before you need it, so you're sure you understand your rights
This 7-step guide to filing your insurance claim is courtesy of the National Storm Damage Center. See www.stormdamagecenter.org for lots more useful information.
When filing an insurance claim, remember most state laws prohibit insurance companies from cancelling policies for filing claims in an Act of God storm damage situation. In most states insurance companies cannot single you out for a rate increase. If the insurance company is going to raise rates, they have to raise everyone's rates in your area. So, if you don't file a claim, your personal rate increase will pay for everyone else's claim except for yours.
Remember that insurance companies are in business to make a profit. They may try to deny your claim, so you must be your own strongest advocate.
Step 1: Assess the storm damage. Record the date of the storm, signs of damage you can see from the ground, and take pictures of any damage. Search online for news stories of the storm hitting your area, so you have proof if it is ever required.
Step 2: Contact several reputable storm repair contractors and obtain three written proposals. Make sure your contractor performs a full property inspection, including the roof, windows, siding, AC units, screens, concrete and all other exterior surfaces.
Step 3: Read your insurance policy carefully and contact the claims department of your insurance company directly. Be prepared to provide pictures, and the estimate from the contractor you have chosen to work with.
Step 4: Request an insurance adjuster inspection. Insist your contractor is present during the adjuster inspection. Your contractor's job is to make sure the adjuster plays fair, and provides you with a fair assessment. Remember, the insurance adjuster works for the insurance company and may have an incentive to deny your claim, if they think they can.
Step 5: If your claim is denied, don't worry. You are entitled to meet with three insurance adjusters. Remember, even a small amount of damage should result in an approved claim. Any type of damage can devalue your home and damage should be fixed immediately before it leads to greater damage down the road.
Step 6: Once your claim is approved your insurance company will send you two separate payments. The first payment, or materials deposit, covers the cost of materials. Make sure your contractor orders materials in your name, and uses your check to pay for your materials.
Step 7: After your materials are delivered, your contractor will get to work. Any changes to the written bid should be submitted in writing for your approval. No additional payment is due until all the repairs are complete. Once your project has passed a city inspection, you will have a chance to approve the job before making final payment. Make sure the job is done to your satisfaction and your contractor signs a lien waiver, before handing over the second payment.