---
Spring Roof Inspections: 2019
By: Justin Smith, Residential Division Manager
Spring is a great time of year to have your roof inspected as extreme Minnesota winters can take a toll on roofs. This year, record-breaking snowfall and extreme temperatures have had a devastating effect on many homes and businesses. The excessive snow load has caused stress to many structures and has resulted in many collapsed roofs. Massive ice dams have formed causing water intrusion/interior damage as a result and many unqualified companies or individuals are performing snow/ice dam removal.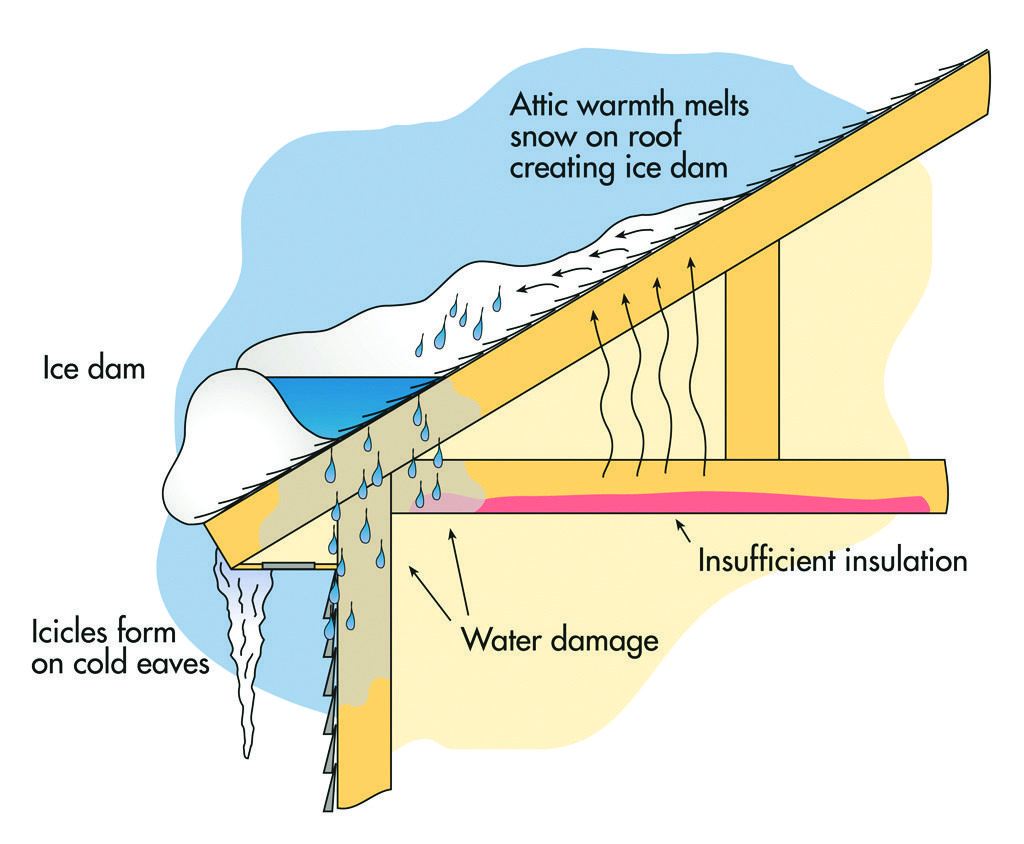 What you need to know about ice dams:
Removal of ice dams can cause roof damage
Shingles can be damaged from the improper use of roof rakes, shovels, steamers, pressure washers, salt and heat cables. Though it is important to remove snow and ice from your roof, damage to roofing materials can occur if work is not properly performed.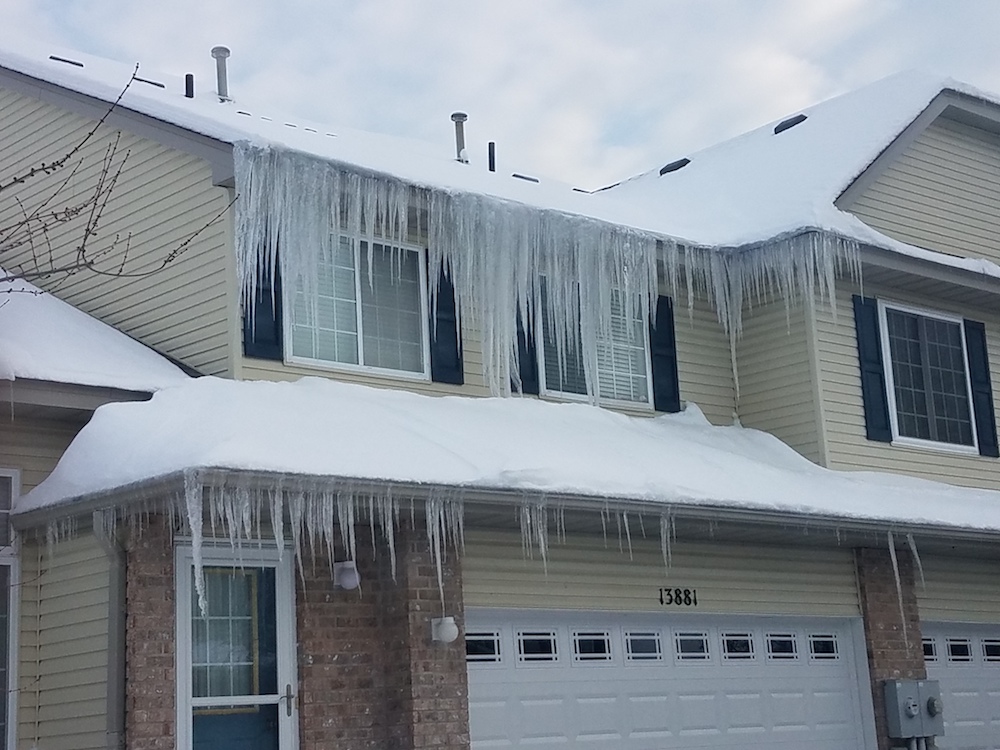 Warranties don't cover roof damage from ice dams
Roof leaks as a result of snow/ice dams are not covered under warranties
Most insurance companies will cover interior damage as a result of ice dams but won't typically pay for the removal of the snow/ice.
Snow and ice dam removal is part of the owner's maintenance responsibility
There are effective ways to prevent ice dams from forming
The best way to prevent ice dams from forming is to make sure your home or building is properly insulated and ventilated.
Removing snow from your roof after each significant snow (4"+) will drastically reduce the occurrence of problematic ice dams
A roof is a big investment, and it's worth the trouble to improve its lifespan and performance any way you can. We recommend making regular roof inspections part of your preventive maintenance program. Click below to download your free seasonal inspection checklist and if you have questions or would like to schedule an inspection, contact us!