---
Need a Roof Warranty? Here's What You Need to Know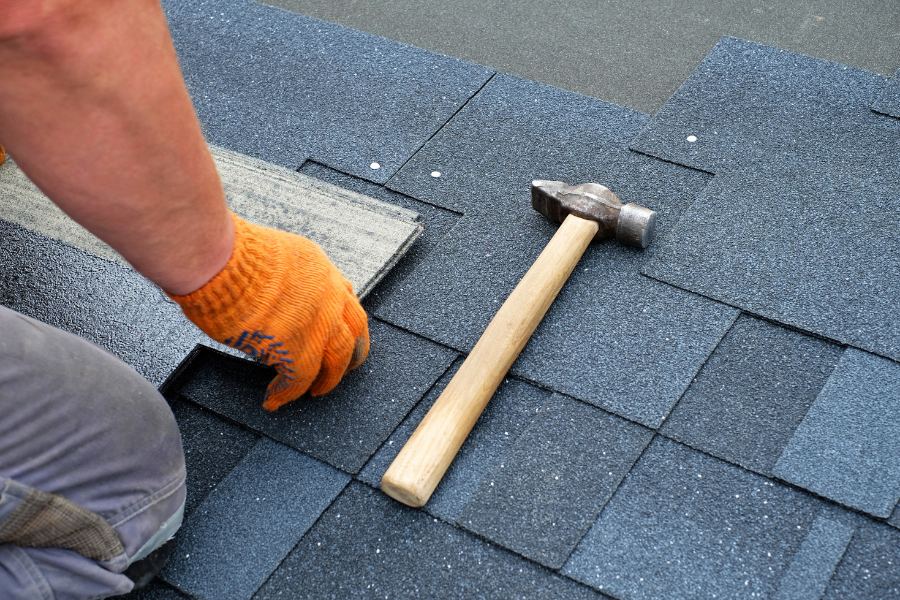 Is it time to replace your residential roof? This process involves more than simply choosing the right contractor and roofing materials. You also need to consider which roof warranty is best for you.
If your roof suffers damage, you'll be relying on the associated warranties, so it pays to understand these warranties for your existing roof. That way you have a better grasp of the types of warranties being offered when you're ready to compare bids on a replacement roof.
Types of Roof Warranties
To help you get started, let's discuss a few standard roof warranties and what they cover. 
Material Warranty
The material warranty is offered by the manufacturer. It covers defects in the material—not faulty installation.
While rare, material failures can happen. It's important to rely on a manufacturer with a good track record. This includes one that's been in business for a while. If your shingle vendor goes out of business, any material warranty it has provided will be out of business, too.
Most—but not all—material warranties address wind damage. Compare the wind speed ratings for different shingles. Some manufacturers will upgrade the wind rating based on higher installation standards, like more nails or specific sealing protocols.
Next, find the answers to these important questions:
What's the life of the material, according to the manufacturer? Typical ratings range from 20-50 years.

If premature failure occurs, will the manufacturer replace materials only, or will they also cover the labor cost of replacement?
Note: Each level of shingle carries a different level of warranty, and many have a cost to add additional coverage.
Workmanship Warranty
The workmanship warranty is offered by the roofing contractor. It covers problems relating to installation issues, not material issues. Most problems result from faulty installation—not material failure. Therefore, this type of roof warranty is important to understand.
First, consider whether you can rely on the contractor to be in business for the next 5-10 years. It's a notoriously high turnover business, so do some homework.
Try to nail down the following pieces of information:
How long has your contractor been in business?

Have they accrued complaints with the Better Business Bureau or Consumer Affairs?

Do they have positive reviews from previous customers? 
You can always ask for references from customers who've had their roofs for a few years. Be sure to also ask for referrals from friends and neighbors.
Typical contractor warranties lengths extend 5-10 years. Be cautious when contractors offer excessively long guaranties compared to other bids you've received.
Next, ask whether these things will void either warranty:
Change of ownership

Rooftop solar system

Inadequate maintenance

Multiple layers of roofing

A different contractor working on the roof
Lastly, save all receipts, invoices, and other documents in case you have a problem with your roof. 
Other Types of Coverage Options
One question you might be wondering is whether a home warranty—this is a contract that helps cover the costs of certain repairs and replacements for home appliances, plumbing, electric, etc. —would extend to your roofing system
Does a Home Warranty Cover My Roof?
The answer is no. Your home warranty is not the same thing as a roof warranty. They are completely different policies, and you can't use one to replace the other. However, you might be able to utilize your homeowners insurance for a roof replacement—if the roof damage was caused by an act of God or sudden accidental events. 
It's best to review your homeowner insurance policy to find out if a full roof replacement would be covered by your carrier. Otherwise, you have the option of a roof warranty to help ensure the integrity of your roofing system for years.
Remember, a new roof is one of the biggest expenses a homeowner encounters, so make sure you get the most bang for your buck by considering and comparing warranty promises. 
Have Questions?
If you have questions on which types of warranties are best for your home and budget, contact our team today!