Team Up With an Expert Roofing Contractor
A Trusted Name In the Twin Cities for Generations.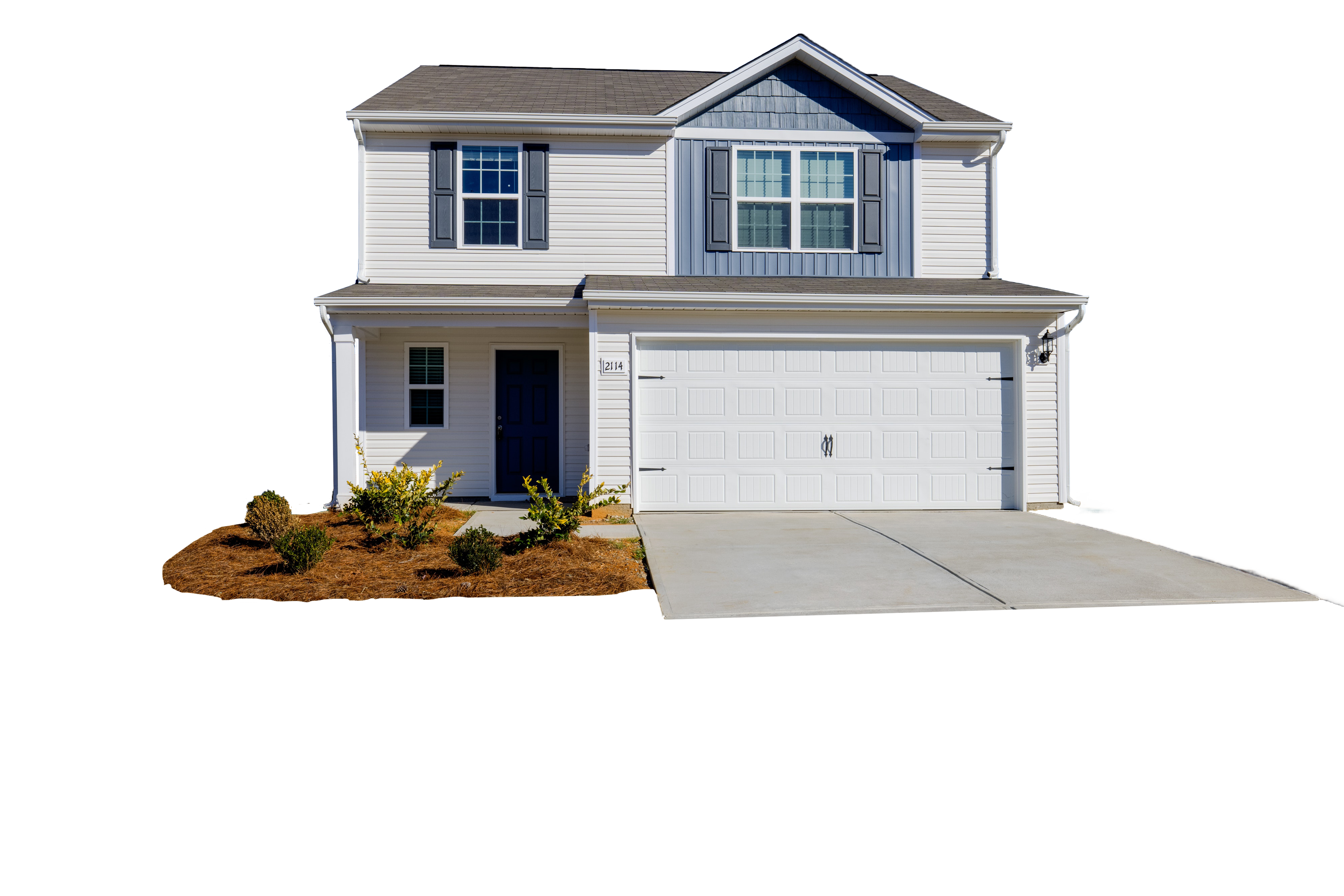 Award Winning Residential Roofing
For Over 30 years All Elements has been an award-winning; family ran roofing contractor in the greater Twin Cities area. We specialize in roofing only, allowing us to focus on you and your home.  We use the best industry products for a quality environmentally friendly roof that our family trusts. 
Metal Roof System
Quality metal roofing for your house. Metal roofs have a reputation in to last a lifetime and require less maintenance. On average a metal roof last 2 times longer than a shingle roof saving you time and money.
Shingle Roof System
Shingled roofs are still in most popular residential roofing in Minnesota. Shingled roofs are cost-effective, easy to maintain, durable and can be made to resemble multiple different types of materials like esemble tile, wood, cedar shakes or slate.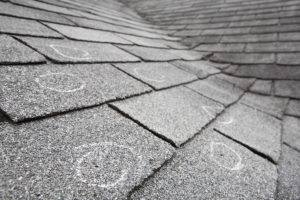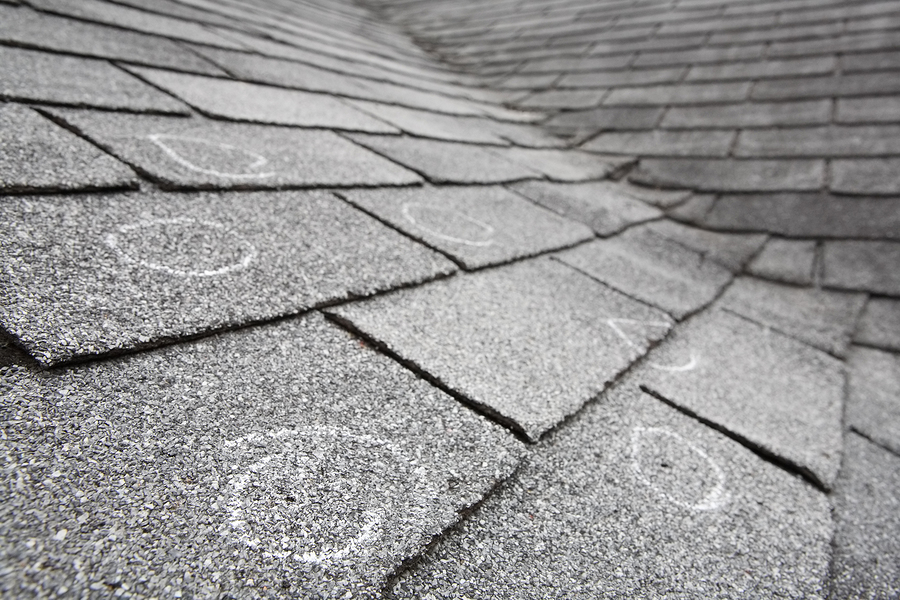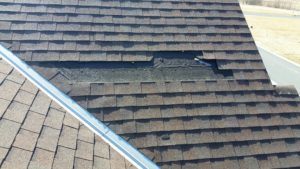 From Big to Small
From roof repairs and storm damage to ice dam removal, our team is equipped to handle any size residential roof repair that comes your way. For more than 30 years, we've prided ourselves on offering fast, accurate repair estimates to help you plan your next project with confidence.
Our residential consultants can also assist you after a storm by guiding you through the insurance claim and inspecting your roof for damage.
All Elements Residential Roofing Team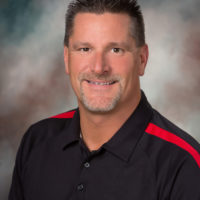 John Thurber
When I am not working, I enjoy hunting, fishing, golf, and spending time with friends and family. I get the most satisfaction from spending time with my wife and son making lasting memories.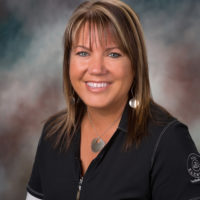 Tara Thurber
We truly have a fun family atmosphere and a fantastic crew. It is clearly evident that they all work toward the common goal of customer satisfaction and upholding our excellent reputation of quality and service.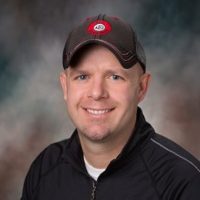 Justin Smith
Residential Division Manager

The best part of my job is meeting new people every day and sharing my ideas to help improve their home or property. My family and I have lived in Monticello now going on 17 years!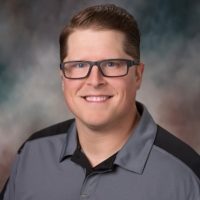 Justin Marsh
My name is Justin Marsh also dubbed by some as "The Tinman". I love to camp with my wife and kids on our property up north. If I was to sum up what I've learned at All Elements all of these years in a quote, it would be: "Do it right, or do it twice."
Community
We strive to be there when you need us, in the community at in business. We believe in supporting our community, as well as being a key part of industry organizations that better the business we are in. See the organizations All Elements, Inc.
Request A Free Estimate
Whether you're looking for a repair, replace, or just an estimate, we would love to have the opportunity to meet with you.
You Have Questions, We have answers
Our area has been hit by a storm and we have severe damage. What should we do now?
Give us a call as soon as you are able. We can get out and make your building watertight until repairs or replacement can occur. All Elements' roof contractors are highly qualified to help you with storm and hail damage to roofs.
Repair vs. replace. I want to repair my roof for now.
This may be a good answer for your roof at this time. If repairing the roof is going to be a short term solution expect our experts to tell you that. Sometimes we know there are budget limitations prohibiting a roof replacement but you will be told about it because of the low probability of a successful repair.
We've gotten quite a bit of snow. Should I shovel off our flat roof?
A metal shovel can cut into the roofing material and cause leaks. Use a plastic shovel and do not try to chip away ice. If your roof is very large or you don't feel comfortable being on the roof, All Elements can remove the snow for you.
My roof just started leaking. What do I do?
First off – call us! We can help you to get a leaking roof fixed immediately. Some questions we may ask you include what kind of roof you have, when it started leaking, and if there is any drainage or HVAC in the area of the leak. If you can get on your roof and feel comfortable, please do so. Sometimes the easiest leaking roof repair is simply unplugging your pipe or drain.
Can my roof be installed in the winter?
All Elements installs roofs year round. With a mechanically fastened, hot air welded single ply membrane many roofs can be installed during the winter season.
I have ice dams every winter, what can I do about it?
There are a number of conditions that cause ice dams, which one is causing yours can only be determined with an investigation. Call All Elements for more information.
Can my roof be repaired in winter?
Many repairs can be accomplished in the snow and cold but some of the products used to change their performance characteristics in the cold or don't adhere over a frozen roof.