---
Plan Now for Your Spring Roofing Project
There are plenty of details that go into planning for a spring roofing project and there's no better time than fall to get the ball rolling! Here are some important steps in the process that you can embark on right away:
Assess your roof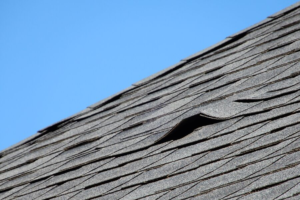 When determining if your roof is in need of a repair or replacement, assess your roof with these questions in mind: Are any shingles curling, peeling or missing? Are shingle granules piling up in my gutters? What is the overall condition of my roof? Even a quick assessment of your roof should help you determine if it's wise to move forward with planning and prep. The average lifespan of a shingle roof is approximately 20 years. If your roof is approaching or exceeds this age, it has likely deteriorated to the point of warranting a replacement.
Set your budget and determine your financing
If you determine that it's time to move forward, you will want to look at the numbers next. How much are you hoping to spend on your roofing project? Setting a budget in advance will help you decide which materials to consider and which ones to rule out. Also, if you're going to be financing your roofing project, fall is an excellent time to start exploring whether you will work directly with your bank or with a home improvement lender. Then you can begin shopping around for the best interest rates.
Interview contractors and get estimates
A successful project and a quality end-product hinge on choosing the right contractor for your job. If you want to avoid shoddy work, ending up with a contractor that skips town and leaves you with an unfinished project or a lawsuit against you for a job site accident, interview at least 3 contractors and be bold in your selection process. Some helpful questions to ask include: How long have you been in the roofing business? What materials are you accustomed to working with? Can you give me a list of references? Can you show me proof of insurance?
Also, many contractors have close working relationships with home improvement lenders so if you're planning to finance your project, ask them for their recommendations!
Choose a contractor and get on their spring schedule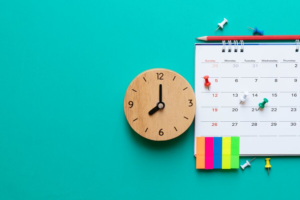 Once you've gone through the extensive process of interviewing roofing contractors and know the plan of attack – whether you're going to be repairing or replacing your roof – choose the contractor you feel is best suited for the job and get on their schedule for spring. Then pat yourself on the back for being proactive. Most homeowners don't plan for a spring roof repair until the snow begins to thaw in April…and miss the window altogether!
Considering a spring roof repair or replacement? Call us today for a free estimate at 763.314.0234.