---
Giving Back to the Community [How & Why We Do It]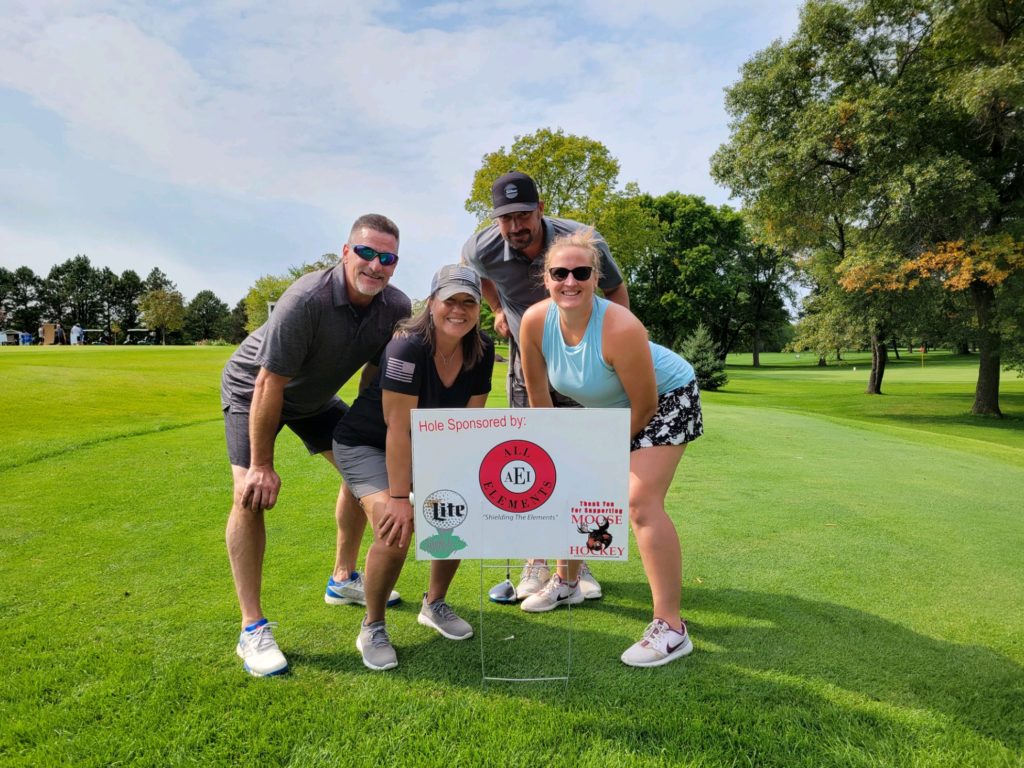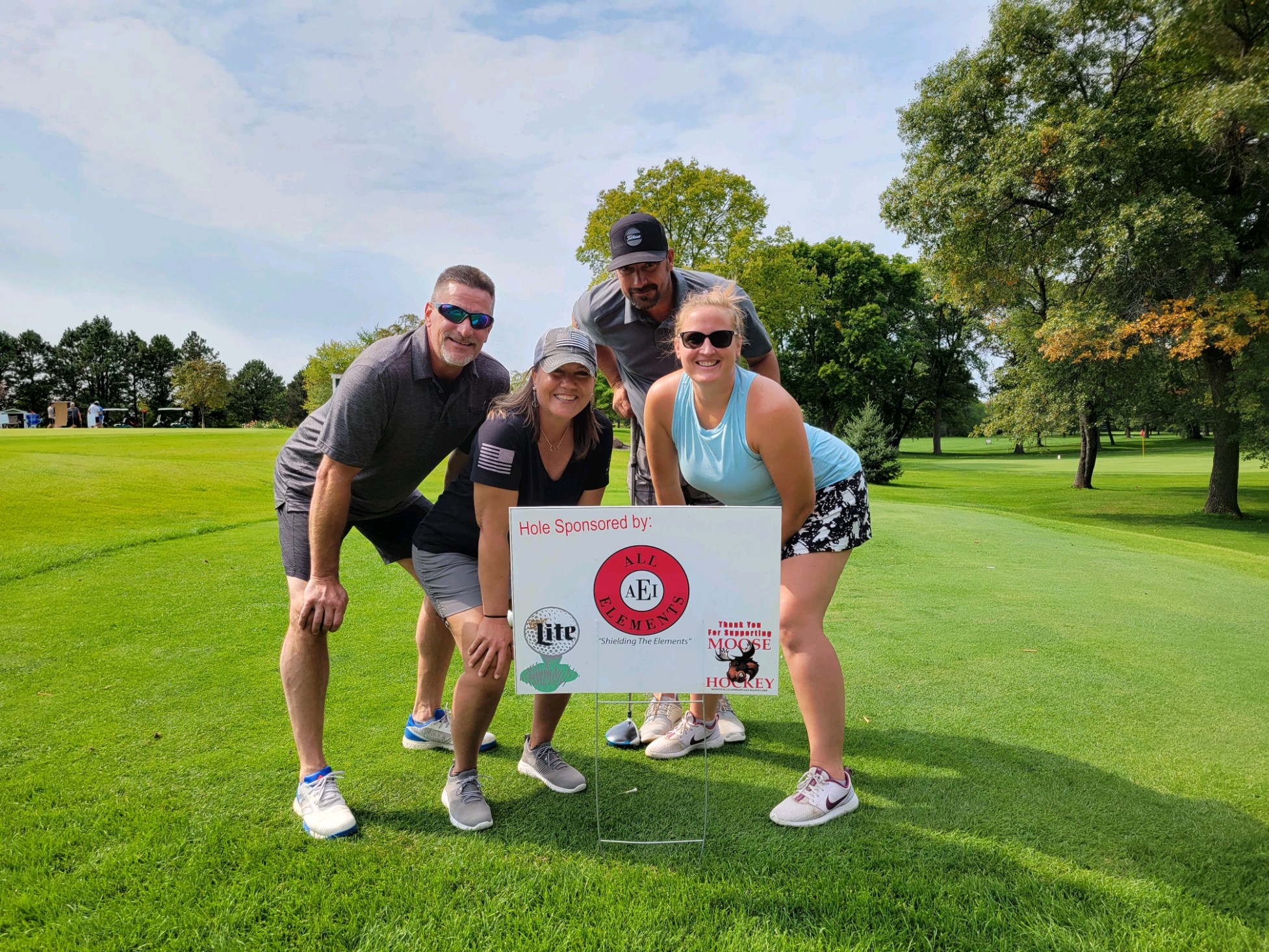 With the holiday season in full swing, our thoughts turn to the gifts we'll give loved ones. We also think about the time we'll spend celebrating with friends, family, coworkers, and others over the coming weeks. In addition, during this time of year, many of us also choose to spend time volunteering. Maybe you're already planning to give an extra gift this year to someone in need.
At All Elements, we believe it's important to give back to the community we proudly serve—but not just during the holidays. It's part of who we are as a company and as individuals.
Why Give Back as a Company? Consider These 5 Benefits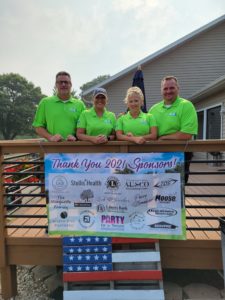 Giving back to the community offers benefits not only to those on the receiving end, but also to your company and your employees, as well. Here are a few of the benefits of giving back that you may not have thought of:
Having a cause or purpose to focus on as a company. We all need to find meaning in our lives and in our work. When a business regularly gives money to a cause, or offers volunteer opportunities for their employees to take part in, it helps employees feel like they are creating positive change in the world around them.
Employee engagement. Employees take pride in working for an organization that demonstrates a passion toward its community. This can lead to higher levels of employee engagement—and engaged employees tend to be healthier, happier, more productive, and more satisfied with their jobs, among other benefits.
Team building. By offering employees community service or volunteer opportunities, you provide them the chance to give back while building relationships with one another. Participating in a food drive, disaster relief project, park cleanup, or other community service program together helps to build a stronger team.
Tax advantages. Charitable giving offers a variety of tax benefits your company may be able to take advantage of come tax time. (Consult your accountant or tax professional to learn which tax advantages you may qualify for).
Advertising and PR. Another added benefit of charitable giving or corporate sponsorships is name recognition. Your company name or logo printed on signage, or other marketing materials, helps promote your business. And people love to support businesses they see supporting their community and helping causes they, too, feel passionate about.
Why We Believe Giving Back to the Community Is Important
While all of these benefits offer added perks to giving, here at All Elements, the primary reason we give back is to show our appreciation for the trust that our local communities and organizations place in us for their exterior needs. We believe that when you are blessed, you should pay it forward and help when, and where, you can.
How We Give Back to the Community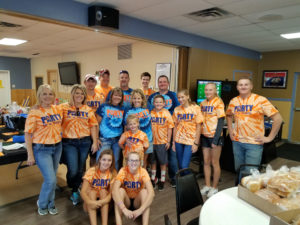 All Elements employees give back to our local communities through volunteering, making donations, and fundraising for numerous charities and organizations. Some of the ways our employees give back include:
Coaching youth sports
Volunteering at local churches
Serving on the Board of Directors for Monticello Chamber of Commerce
Volunteering with the MHA, MPMA, and several HOA's
As a company, All Elements sponsors youth sports and makes donations to our local fire department and school district. We also donate to Party for a Purpose, Inc. — a nonprofit organization that helps those battling cancer. This organization is run, in part, by our owners, John and Tara Thurber.
As you consider the gifts you'll give to loved ones this holiday season, don't forget to give back to the community around you. Whether you give time, money, or both, you'll never regret investing in your local community.
All Elements is your local roofing expert. Contact us the next time your home or commercial building needs a roof repair, replacement, or inspection.