---
FEATURED PROJECT: American Crystal Sugar Company, Crookston, MN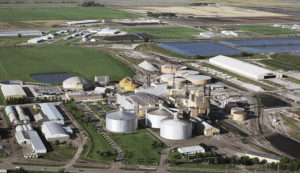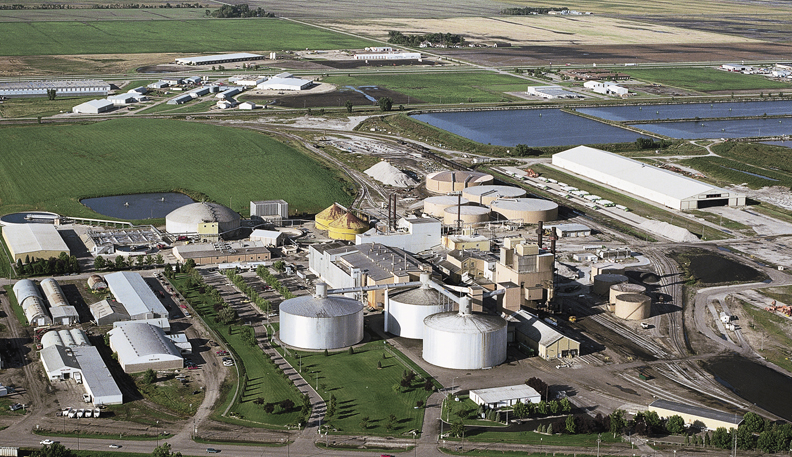 American Crystal Sugar Company's Crookston, MN plant had a problem. Storms damaged their roofs and many needed full replacement, but that was only the beginning of the challenge.
The plant has been in Crookston for a long time and over the years buildings were added, renovated and modified. The resulting complex has dozens of roofs at different elevations.
This facility produces the sugar you see in stores, so not having debris fall during roofing is critical. Also, all roofing work over processing areas had to be completed when they are off 'campaign," roughly form mid-April to mid-August, because once the sugar beets harvest begins, the plant starts running.
The facility also complies to FM Global standards for wind uplift.
In early 2015 Roof Consultant Paul Levisee navigated the requirement and logistics to design a Duro-Last 50 Mil PVC solution, while Matt Gill, Robbie Petterson and every All Elements field employee completed the project.
We returned to inspect in June 2017, and the roofs are all in excellent operating condition, just as they were designed to be. American Crystal Sugar Company and All Elements, Inc. look forward to many years without leaks in Crookston, MN.
Save