---
Do I Need Emergency Roof Repair?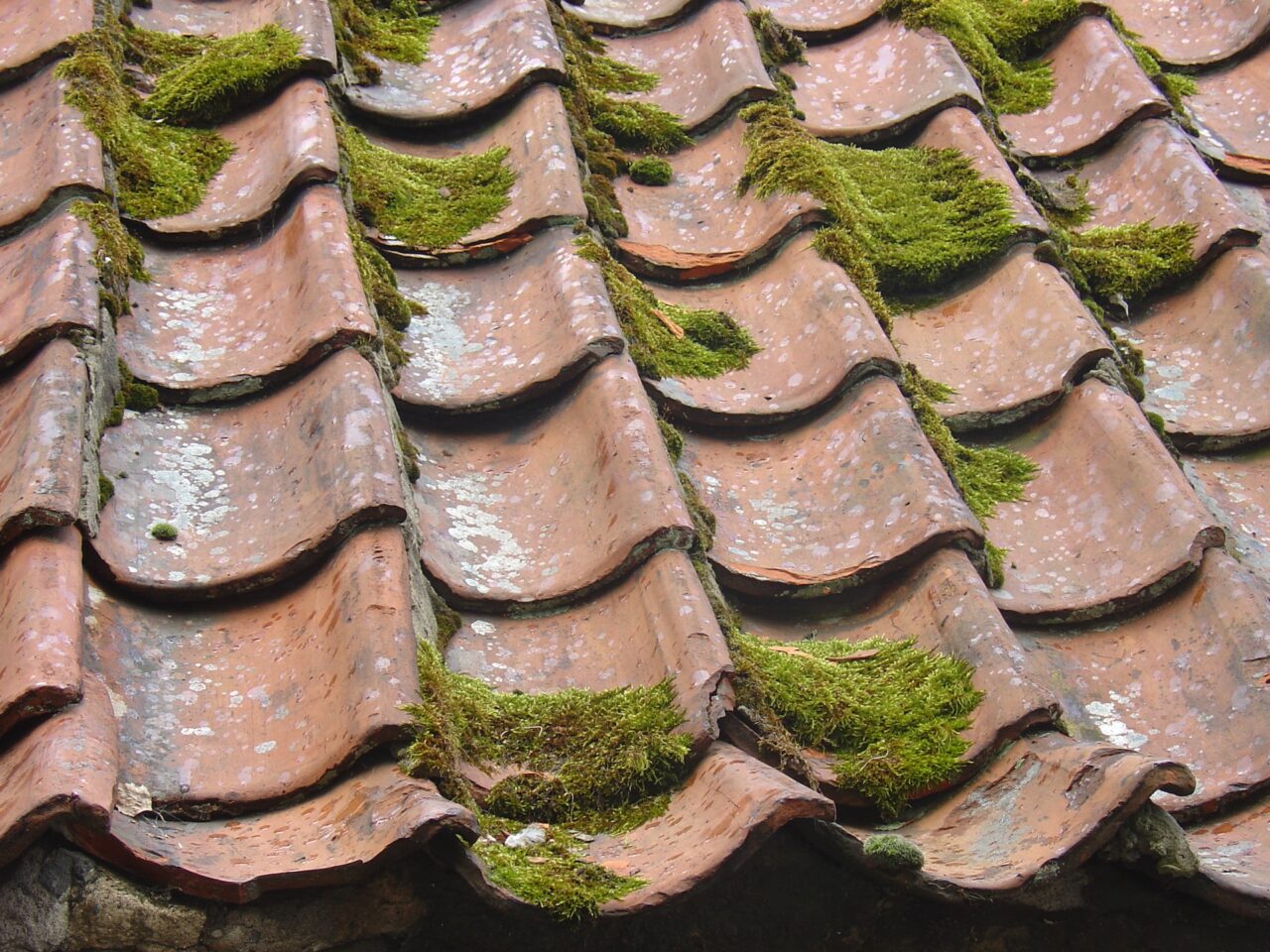 You could say there's never a convenient time for an emergency roof repair, but when they happen, it's good to know you have a team of experienced roofers on call and ready to help. 
A roofing emergency is when your roof is damaged or compromised in a way that demands immediate attention to prevent further damage or safety hazards. 
As a homeowner or commercial property owner, it's crucial to be aware of the signs of a roof emergency and act quickly.
What Can Cause a Roof Emergency?
Roof emergencies typically result from severe weather conditions like hail or snow storms, heavy rainfall, or hurricanes. For example, high winds can rip off shingles or even your entire roof, while heavy rain can cause leaks and water damage into your home or building. 
Additionally, simple wear and tear or lack of roof maintenance can cause minor issues to develop into major ones while poor installation and low-grade materials can leave your roof vulnerable to the outdoor elements.
To put it simply, many factors contribute to the type of damage that requires emergency roof repairs.
Types of Damages
Whether it's due to a recent storm or from general wear and tear, your property may experience one or a combination of the damages below:
Missing or cracked shingles

Water damage or leaks

Holes or punctures in the roof 

Structural damage caused by fallen trees or heavy objects

Large areas of blistering or peeling on the roof surface

Damage to the flashing around chimneys or vents

Sagging or uneven roof surfaces

Signs of mold or mildew growth on the roof
Is A Leaking Roof an Emergency?
A roof leak can be considered an emergency roof repair, depending on the severity of the leak and the potential damage it can cause to the property and its inhabitants. 
Our advice? It's always better to address roof leaks as soon as possible to prevent further damage to the roof and the property's interior.
That's where All Elements, Inc. comes in. We offer roof repair services that can help you address these issues promptly and efficiently. Our team of experts can assess the extent of the damage and recommend the best course of action to prevent further damage. 
Have an Emergency Roof Repair? Contact us for an inspection! 
What Should I Do While I Wait?
While you wait for us to arrive, there are a few important tasks you can do:
Check the rest of your home for other signs of roof damage. 

Cover any exposed areas with a tarp or plastic sheeting to prevent further water damage. 

If a roof leak happens near electrical devices or outlets, turn off the electricity to the affected area to avoid any potential electrocution or electrical fires.

Keep loved ones out of the affected area.
How Do You Temporarily Cover a Damaged Roof?
If you need to cover a damaged roof temporarily, one option is to use a tarp or other waterproof material. 
Contact us and we'll take care of this step for you to prevent further damage to your roof or injury. 
Call In the Pros for a Roof Emergency
At All Elements, Inc., we'll not only repair the damage, but we'll also identify and address any underlying issues that may have caused your roof emergency to occur. 
If you need to file a claim with your insurance company, we can help you assess and document the damage and even work with the adjuster throughout the process.
Never Handle Emergency Repairs on Your Own
Attempting to handle an emergency roof repair alone can lead to injury, significant damage to your roof or home, and potentially costly mistakes. Therefore, it's always best to call the pros to ensure your safety and to properly repair your roof.
Emergency Roof Repair Near You
Don't wait until it's too late to address roof damage. Fill out the online form or contact us directly at 763-314-0234 for all your residential and commercial roofing needs.