---
DIY vs. Professional Roofing Issues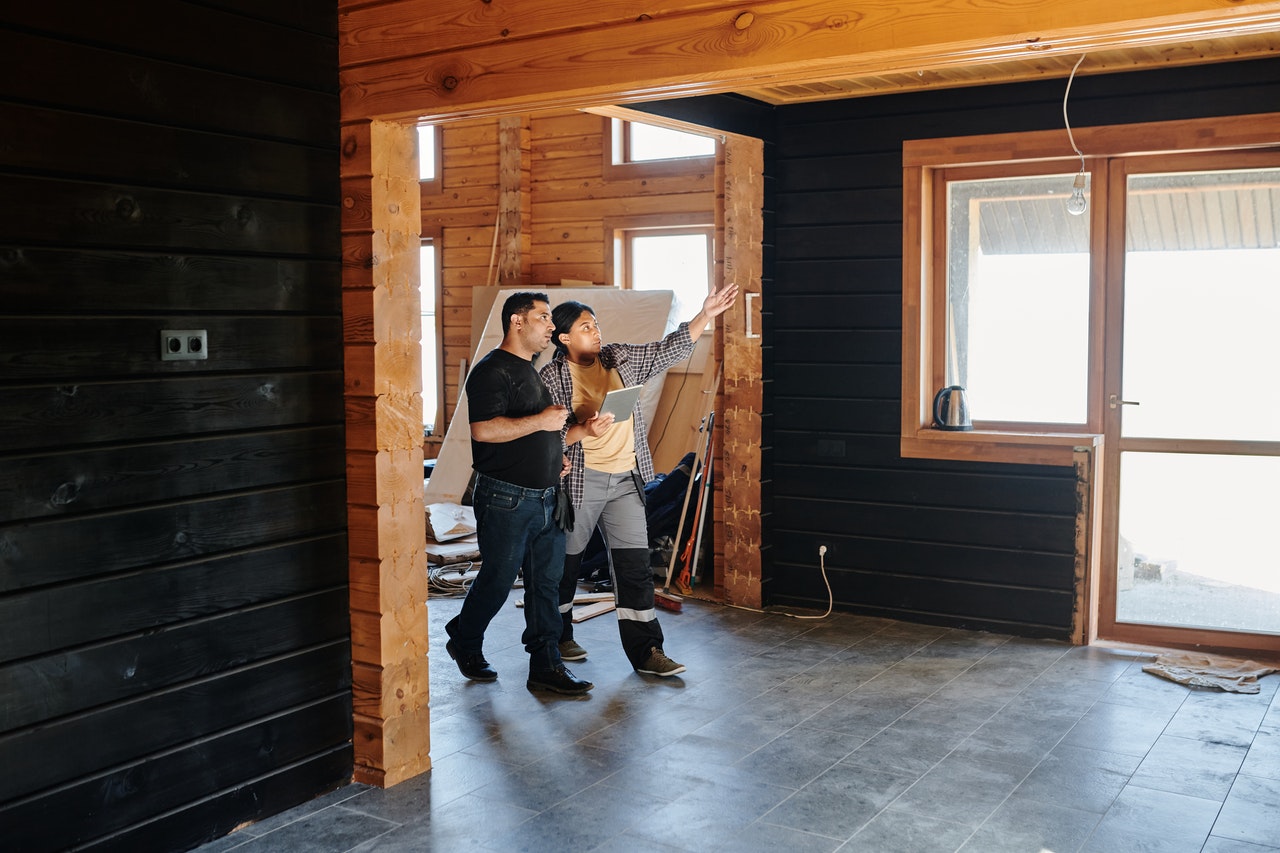 Dealing with a leaking roof? Or maybe your home's shingles were damaged after a recent wind storm. When roofing issues arise, it's hard to know which repairs are easy to fix on your own and which ones require an experienced roofing contractor.
In this article, we'll explore 4 common roofing issues, and how to determine whether these are DIY projects or jobs best suited for the pros.
4 Common Roofing Issues
Before we dive into this topic, please remember that even if your roof problems fall under the category of "DIY," you still can call in a pro to inspect the damage and answer any questions about the type of repair(s) needed.
As one of the main barriers between your family's living space and the outdoor elements, your roof requires proper care and maintenance. And if certain issues are not addressed correctly, it could lead to bigger, more costly problems down the road. The lesson here is simply: when in doubt, call for help!
Okay, let's get back to our list!
Roof Leaks
Anyone who owns property in the Midwest will tell you that roof leaks are all too common, as we're all familiar with heavy snowfall, ice dams, and hail storms.
This type of roof issue is definitely one you'll want to leave to the pros. Why? With roof leaks, it's always hard to know the exact severity of the damage. For example, as roof leaks often seep into your attic space first, you might not even realize there is a leak, until it becomes worse and seeps into other areas. And the longer a leak goes untreated, the costlier and more destructive the damage becomes to your home.
Broken Shingles
Broken, or missing shingles happen all the time. This may be caused by wind storms, general wear and tear, and fluctuations in extreme weather conditions that lead to cracks. Depending on the damage, and how handy you are, you might be able to replace the shingle on your own, without the assistance of a pro. 
Just remember that leaving shingles cracked or missing can create other roofing issues, such as moisture to build up and cause mold or mildew damage.
Damaged Flashing
Along with broken shingles, you may also experience damaged flashing. Flashing is composed of weather-resistant sheet metal that's attached to all the seams and edges of your roof. Since flashing helps protect vulnerable areas of your home from leaks, it's important to address any damage to it, as soon as possible. 
Depending on the severity of the damage, you may be able to patch any holes in the flashing that are caused by corrosion. This would require roofing clement and a patch of the same material as the flashing.
Storm Damage
Storm damage is all too common in our area. And letting storm damage sit can cause additional damage and should be assessed as soon as possible following a storm. 
This type of damage also requires a phone call to your insurance copy, which can be time consuming and a hassle. In the end, you'll want to have a professional roofing company assess the damage and complete the paperwork to help process your insurance claim, as well as fix any damaged areas of your roof. 
When your home or business suffers from storm damage, our team can walk you through the restoration process and bring your property to pre-storm condition.  
Our services include:
Assessing the damage

Waking you through the restoration process, step by step

Assisting you while you work with your insurance company during the claim process

Keeping you up-to-date on the entire process, from assessment to installation 
 Contact All Elements, Inc. for Any Roof Issues
Even if you feel confident about repairing damage to your roof, our team is always here to answer your questions, recommend quality materials, and provide you with the support you need. Just remember that certain damages do require the assistance of a professional roofer.
If you're trying to save money by going at it "DIY," it could cost you a lot more in the end, especially if you don't install a material property or don't address the root cause of your roof problem.
Remember, when in doubt, call an expert! Our team is equipped and ready to handle any size roofing issue for residential and commercial properties. Our mission is to help you get your roof back in tip-top condition.
For questions or to get a free estimate, contact us today!