---
I've Signed My Contract, Now What?
By: Shawn Brannan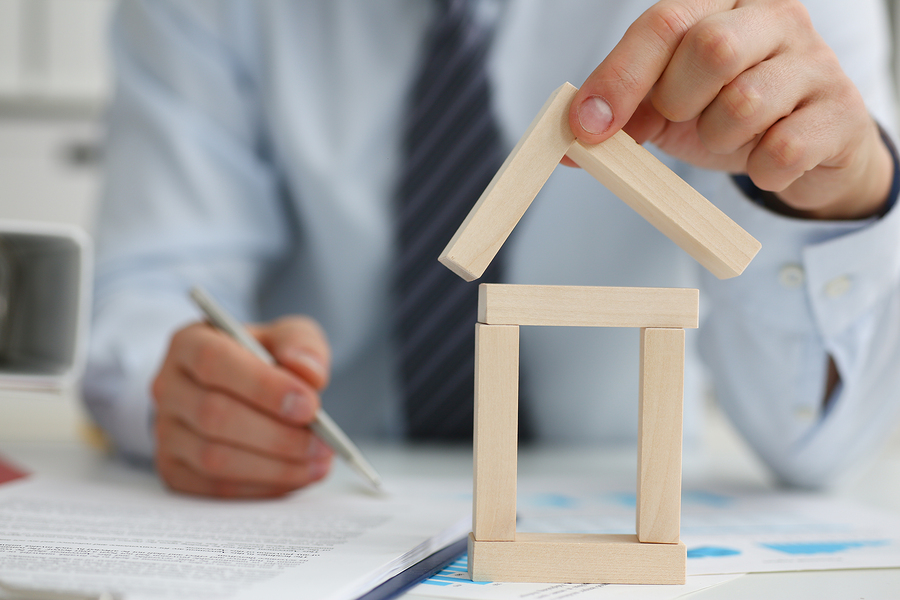 Commercial/Flat Roofs: How Long Until You Start the Job?
Between two weeks and four months.
What!?
Y'all relax, commercial roofs work at a different pace than residential roofing. Most shingle roof jobs maintain consistent productivity because they have a similar assembly of similar materials. But it's different for flat roofs. If you look at 12 flat roof projects, there could be 12 different assemblies with different materials, so the production rate can be dramatically different from job to job. On a fast food restaurant roof, you may install 1,000 square feet per day; on a manufacturing roof you may install 10,000 square feet in a day. The fast food roof is probably 3500 square feet; the manufacturing roof might be 200,000 square feet. There's an economy of scale on bigger jobs that applies to the labor, as well.
There's also the weather. There's a saying in flat roofing: "one day's rain is two days delay". One day for the rain to do its thing, the second day to dry out the roof. Low slope roofs drain, well, slow. We don't want residual water hanging out on the roof to enter your building as we work, so rain delays us. So do high winds, snow, lightning, ill-timed materials deliveries and equipment break downs.
The time of the year matters, too. Just after the snow melts and just before the snow flies are the busiest times for customers to book their roofing projects, so scheduling during these times potentially gets quite extended/delayed and it may be four months before we can make it to your project.
Flat roof projects vary a lot. They can be very small or very large. They may take one day to complete, or six months. They may have just a recovery board or five layers of tapered insulation.
If you are considering a flat roofing project talk to us early, even the year before, so your project can occur on your preferred schedule.
Residential/Shingled Roofs: How Long Until You Start the Job?
Here are a few factors which determine when your roofing project will start:
Weather: Our industry is dependent on a variable out of our control. I typically set the schedule every Friday and inform each client that the start date is "weather permitting." Rain, excessive heat, and wind can really make scheduling difficult.
Scope of Work: The size of the project also determines when we will start. Commercial projects such as townhomes, apartment complexes, and businesses require much more planning than a typical residential home. Coordination with material suppliers and our crews takes more time on larger projects.
Deadlines: Some projects get priority placement on our schedule. Sometimes builders need the roof installed before the interior work can be started. Homes that are pending sale but failed the roof inspection get bumped up. If an insurance company threatens to cancel a policy until the old roof is replaced, we'll take that into consideration. These are some examples of how we can accommodate our clients and work within their desired timeframe.
It's our preference to have a lead time of no more than three weeks on shingle installations. If you've signed your contract, or are looking to get your roof replacement or repair going, feel free to contact us; we'd be more than happy to answer any questions you might have.