---
7 Top Tips For Choosing the Right Roofing Contractor
Your roof is an investment, and one of the most important parts of your building — it protects you from the elements and provides significant structural support. When it comes time to service or replace your roof, finding a contractor with the knowledge and experience needed to provide lasting, high-quality work is essential. Choosing the right roofing contractor means you will have less to worry about surrounding this major purchase that will be with you for a long time.
1. Ask For Local Referrals & Read Reviews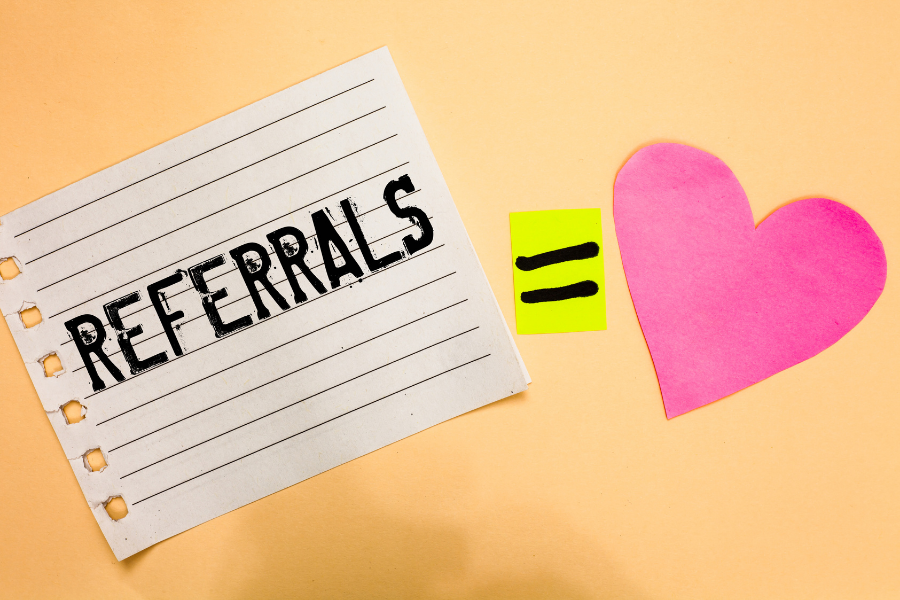 Asking friends and family for recommendations is one of the best ways of finding a roofing contractor. If they had a good experience, it's likely you will too. However, even with a great referral you still want to vet any potential contractor, so don't skip the interview process.
Read online reviews as well. Look for a company with recent, positive reviews (but don't discount a company for a single bad review if the rest of their reviews are good). Look for reviews that mention reliability, service quality, experience, and customer service. Check the company's website and social media accounts as well for additional testimonials and reviews.
Ultimately, the goal is to choose a local company that meets your needs and budget and is well-versed in the type of project you need done and the materials required. A local roofing contractor is more likely to stand behind their work, and you have the benefit of being able to drive by their previous jobs to see examples of their work. In addition, in insurance claims situations it's always better to work with a long-standing, trusted local company that will look out for your best interests.
2. Look For An Established Company With a Good Reputation
When you're considering hiring a contractor, you want to make sure they have a good reputation not only with your friends and family, but within their industry as well. To begin with, check how long they've been in business. An experienced and knowledgeable contractor will be prepared to deal with anything that comes up during your project. You'll also want to double check their license, certification, and insurance coverage to make sure they have the proper licensing and sufficient insurance coverage.
Take a look at their Better Business Bureau (BBB) listing as well. Not all businesses are BBB members, but even if they aren't listed you may still find complaints about them that have been filed with the BBB.
Also, when choosing a contractor, look for one with an actual office location (rather than one working out of their home) so you can visit their office to see how they operate.
3. Ask For References and a Portfolio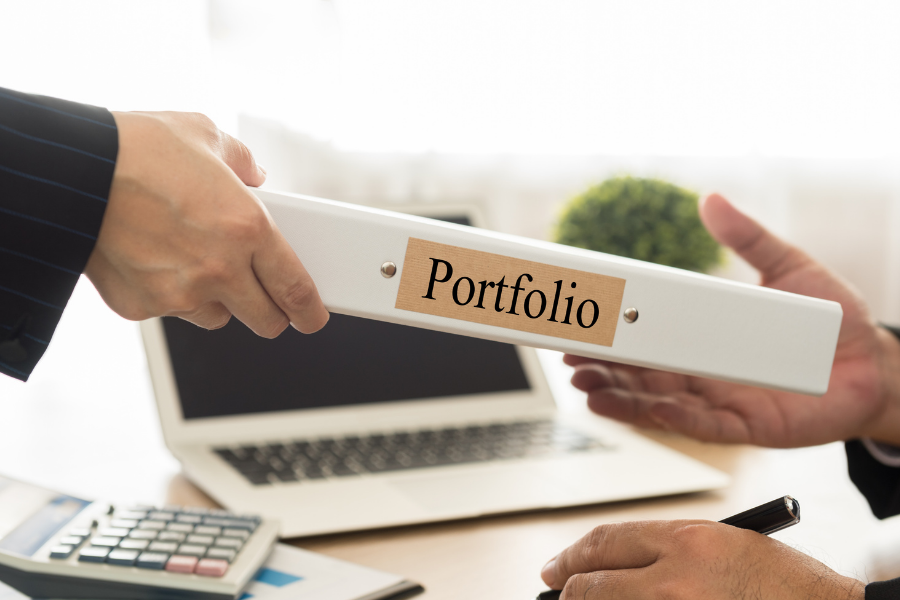 Always ask to see examples of a contractor's previous work as well as a few references from their past clients. In some cases you may even be able to visit one of their job sites. A reputable roofer will be proud to show off their previous work. If they hesitate or refuse to offer references or evidence of their previous jobs, that could be a red flag.
4. Look For Clear Communication
Communication is key to any successful project. Don't settle for a roofing contractor who doesn't communicate with you. If a potential contractor doesn't communicate well during the interview process, they won't communicate well throughout your project. Watch for calls or texts that aren't returned, lack of responsiveness to your requests, defensiveness when you ask for references or a paper trail, or other signs that they aren't interested in communicating with you, and let that be a signal to find a different contractor.
5. Ask For a Timeline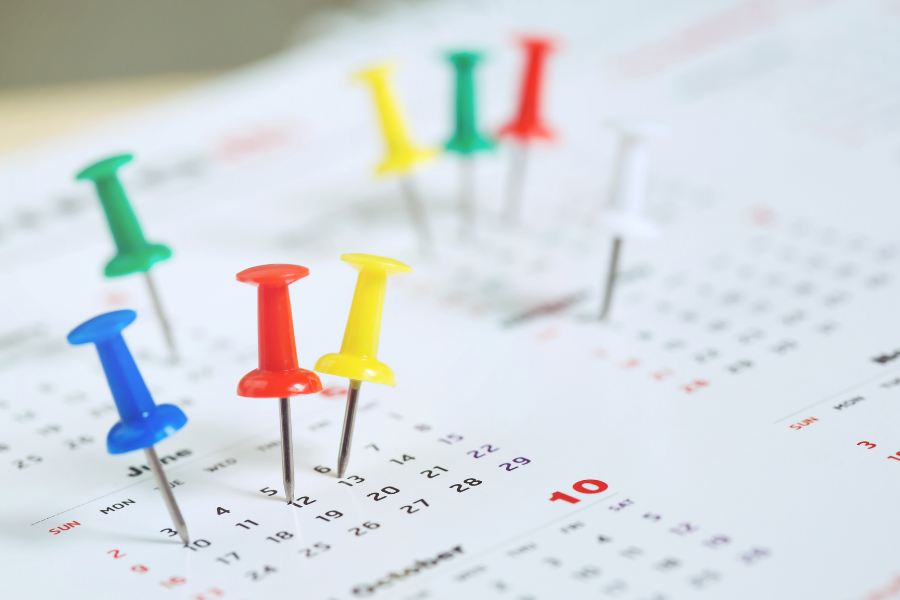 Always ask a potential contractor for a project timeline, and make sure it lines up with your personal timeline. A reputable contractor should give you start and end dates for your project. In any project, there is always the possibility that a change order could cause a delay, but you should start with a relatively firm timeline. And to help avoid change orders, make sure the scope of work they give you is detailed and thorough.
6. Ask For a Detailed Contract — No Vague Proposals!
If a contractor will only commit to a vague proposal, that's another red flag. A good contractor will always give you a detailed estimate to ensure that all parties are on the same page. The estimate should include product names, a price breakdown for each item, and warranty information for labor and materials.
And speaking of warranties, always make sure there is a legitimate warranty included with your contract. This is extremely important to have in case of material defects or poor workmanship. A 20- or 25- year warranty is ideal.
Once you have a contract and you and the contractor have agreed on the details, only then should you sign. Never sign anything with any contractor until you are sure they are the one you want to work with.
7. Consider More Than the Cost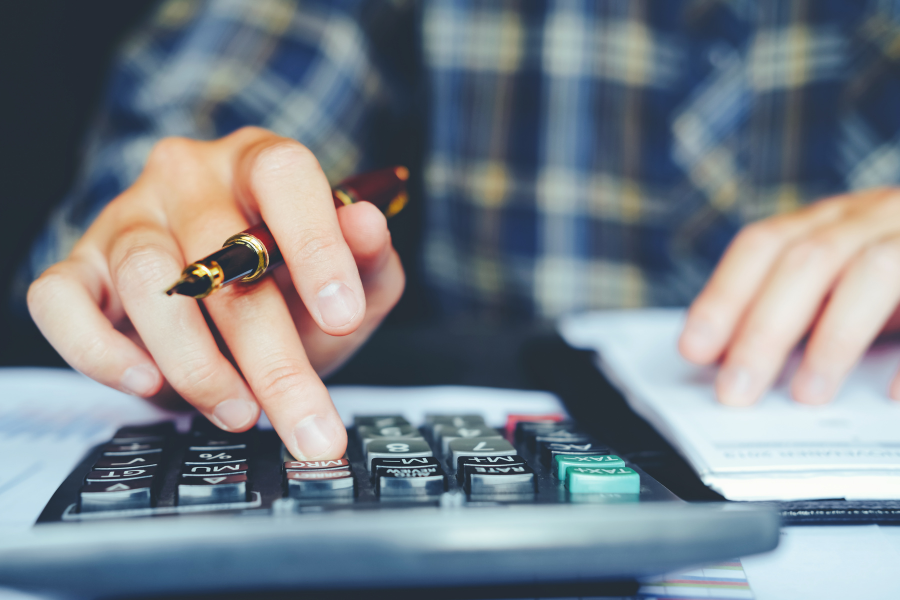 And last, but certainly not least, when you are interviewing contractors, consider more than the price. The contractor offering the lowest price isn't always the best choice.
Licensed contractors have to pay hundreds of dollars in monthly insurance fees, as well as additional fees to pull permits. A significantly lower bid could mean you're looking at a contractor who's cutting corners or who is possibly even unlicensed. Sticking to your budget is important, but you should never compromise on quality just to save a few bucks.
Choosing the right roofing contractor — rather than the cheapest one — will result in a much smoother roofing project and a high-quality roof that will protect your building for years.
As you make a list of roofing contractors to interview for your next roof repair or replacement, don't forget to include the roofing specialists at All Elements. Our experienced team of professionals would love to provide you with a detailed estimate for your project. Give us a call at 763.314.0234!