---
10 Things with Rob Petterson, Assistant Foreman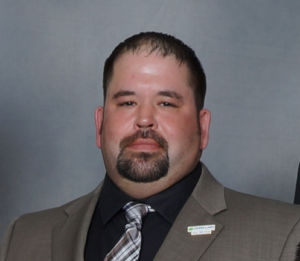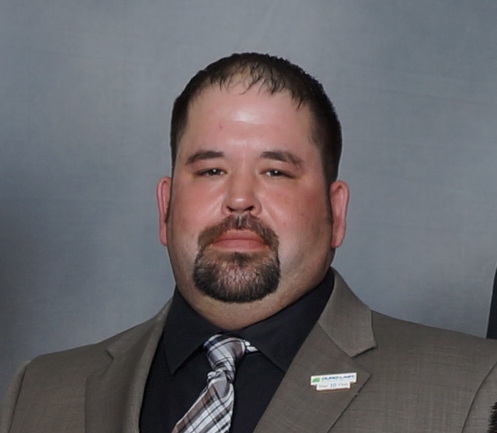 What is one thing you would like building owners to know about their roof and making repairs?
Any leak is a bad leak.
What's the most common problems you see?
Bad flashing on units and scuppers.
What are the worst things to put off repairing?
Any repair.
How long have you been in roofing?
17 years.
What is the thing you've done at All Elements that has made you feel the best about doing it?
Teaching new guys how to do the job the right way.
What's one roof "hack" you want to share?
DuroCaulk. Love that stuff.
What project is the one you will always remember?
Olsen Fish Company — because it was the worst tear off ever.
What's one piece of safety advice?
Tie your boots. You don't want to trip by the edge.
What's your favorite lunch spot you've discovered?
El Guanaco Bakery Y Cafe, St. Paul. It's Central American food.
What's your favorite song on the radio right now?
Shape of You by Ed Sheeran
Save